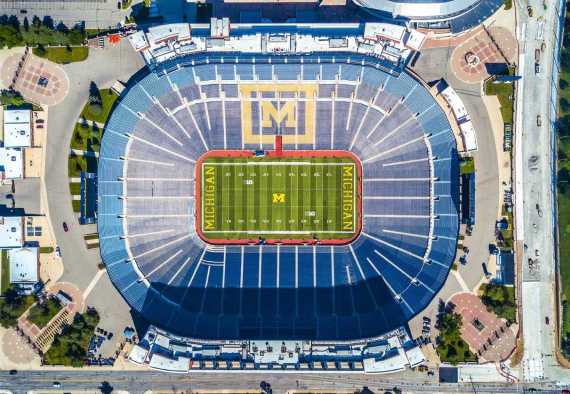 Ann Arbor House Cleaning Done Right
As a local cleaning company, we aim to help homeowners in Ann Arbor keep a healthy and inviting living space through our quality house cleaning services. We use eco-friendly cleaning products and proven cleaning techniques to ensure a safe environment for everyone, including your pets. Our meticulous cleaning process targets every nook and cranny of your home, leaving it sparkling clean and healthy. From dusting furniture and mopping floors to sanitizing high-touch points, our maids leave no stone unturned when cleaning your house.
We use industry-leading equipment to help us achieve the best possible results and maintain a healthy and allergen-free environment for your household. We understand the importance of house cleaning, and as a leading cleaning company with a team of experienced cleaners in Ann Arbor, we guarantee the best experience every time. When you choose our house cleaning service, you can expect a thorough approach that will leave your house spotless.
We have a selection of essential services to ensure your home is spotless no matter what. However, if there are any special requests, you can let us know or choose from our add-ons for a complete home—or office—cleaning. Whatever your cleaning needs are, there's a service for that.

A reliable, thorough, and affordable cleaning service to keep your home looking beautiful. Our best-rated house cleaners will aim to make the experience simple and easy for you, arriving at your home fully equipped with quality products and tools—we can bring green cleaning products if you prefer. To make sure every corner is pristine, we follow a detailed cleaning checklist that you can customize through our variety of residential cleaning packages and add-ons, so don't hesitate to let us know of any special requests.

Maids In A Minute is ready to take over your chores, no matter how big or small your home is. Our apartment cleaning services are perfect for those who don't have time to clean their homes themselves. Maids In A Minute will come to you at your convenience, adapting to the specific needs of your apartment and following a thorough cleaning checklist to leave it spotless.
Get a discount by scheduling on a recurring basis—no need to sign a contract! Between work, family, and so much to do in Ann Arbor, it can be challenging to keep up with a cleaning schedule, but we made it easy with our professional house cleaning. We'll strive to keep you with the same house cleaner each visit to ensure consistent results. Enjoy 10% off monthly cleaning services, 15% off each bi-weekly cleaning, and a whopping 20% off each weekly cleaning.

Let us keep your office clean to make a great first impression on your customers. Our affordable and detailed office cleaning is the perfect way to ensure you're putting your best foot forward with everyone visiting your office. Hire Maids In A Minute to focus more on your business—our highly rated professionals have the cleaning covered!

Our deep house cleaning is perfect for a home that needs more than surface-level cleaning. We'll get in all those rarely cleaned nooks and crannies, freshening up your space to bring back your peace of mind. We have a full cleaning checklist, and you can customize it with add ons to make sure your cleaning needs are covered. After we've finished our deep cleaning service, keeping your home pristine will be a breeze—that's why it is the best option for first-timers hiring a house cleaning company!

Book our move-in/move-out cleaning service to handle one of the more stressful aspects of moving. Do you want to get your deposit back? Our best-rated house cleaners can make sure the home is pristine. You can expect guaranteed results when you hire us to clean a new home before moving in. Our house cleaners will carefully prepare every inch of your new home, so all you have to focus on is moving in.
Why Choose Our House Cleaning Services?
Our services aim to make your home more comfortable and healthy, so our quality cleaning services are specially tailored to your needs. Check out all the benefits of booking with Maids In A Minute.

House Cleaning Services Save Time
Why spend your precious time doing chores? You surely have other things to do, whether it's enjoying an evening at the bustling Ann Arbor Downtown, spending quality time with your family, or just relaxing.

At Maids In A Minute, we understand every house is unique, so we made it easier for you to get a customized cleaning plan through our variety of packages and add-ons. Let us know if you have any special requests!

We Employ Professional, Local Maids
We work only with the best house cleaners here in Ann Arbor. All our professionals are bonded and insured, with at least 3 years of experience in the residential cleaning industry. Your home is in good hands!

We Use Green Cleaning Products
You can choose our green cleaning option for a service with only green cleaning supplies. We'll use leading eco-friendly brands like Seventh Generation at no additional cost.

Your Satisfaction Guaranteed - Or Your Money Back!
If you are not happy with our house cleaning, let us know within 24 hours after the service, and we'll come back to address any missing areas. If you are still unhappy, we'll issue a refund.

Instant Booking - No Upsells or Hidden Fees
Visit our website to get an instant quote, schedule and manage your appointments, and pay safely online. You get what you need without hidden fees or pesky upsales.
Recurring Cleaning Services In Ann Arbor
Do you want to forget about your regular cleaning chores? Book now and get recurring cleaning services to enjoy a consistently spotless home! Do you love the results? At your request, we'll also make our best effort to send you the same trustworthy maid to clean every nook and cranny.
We value your preference, so we offer great discounts on recurring cleaning. You will get 10% off on monthly cleaning, 15% on biweekly cleaning, and a very welcome 20% off when you get weekly cleaning. Start saving time and money today!
Spotless results that make customers happy are our pride and joy. Take a look at our work!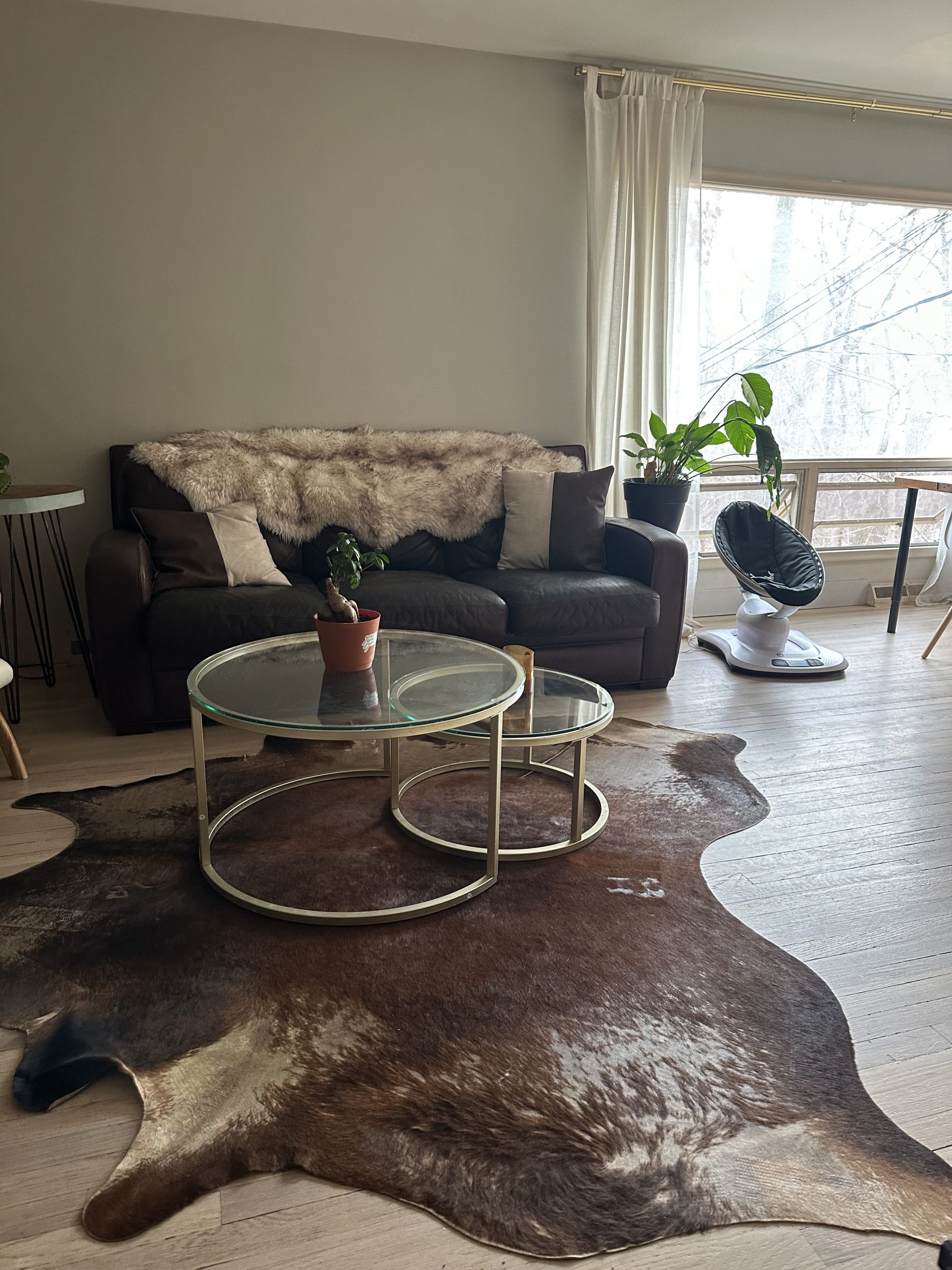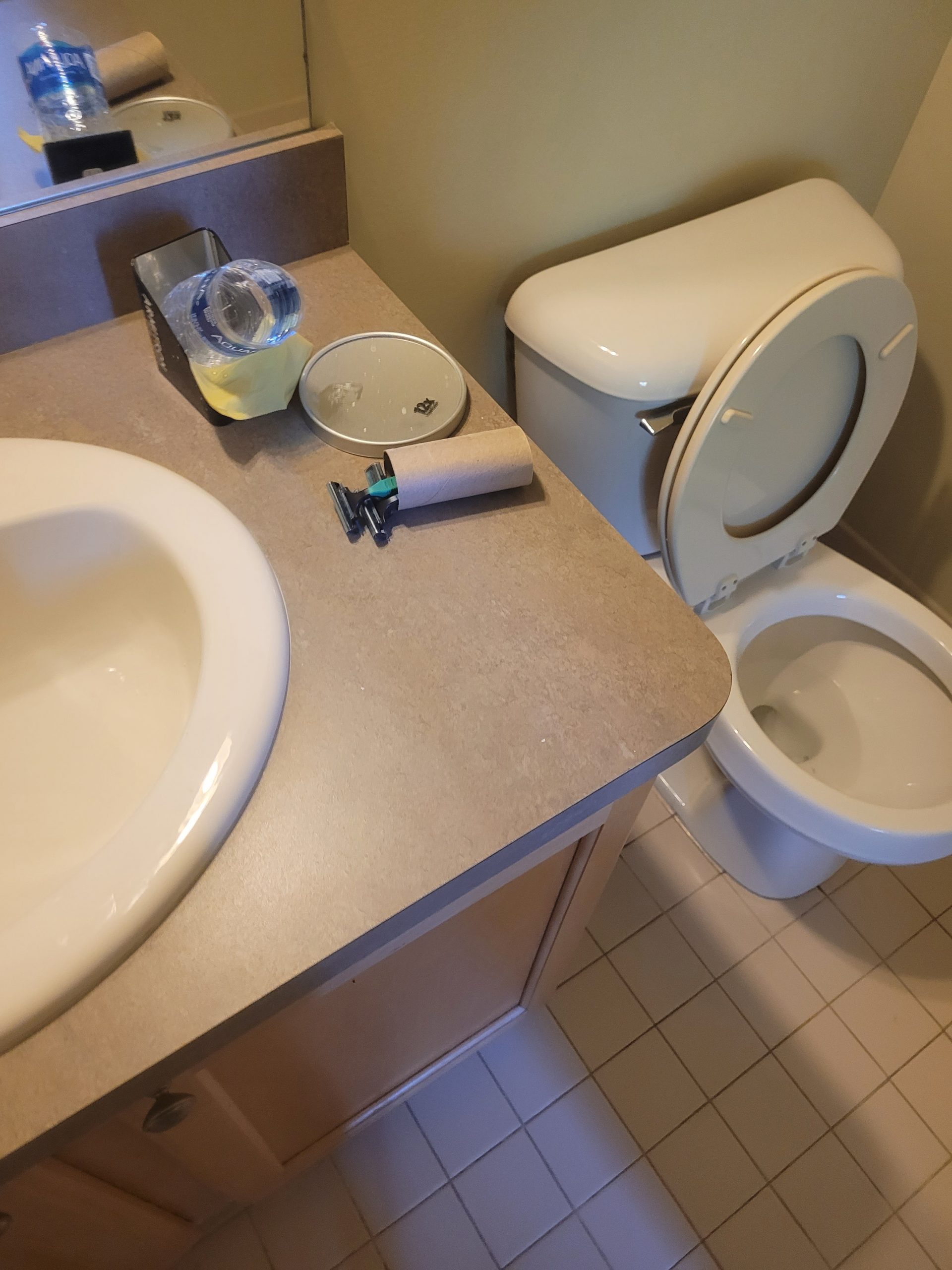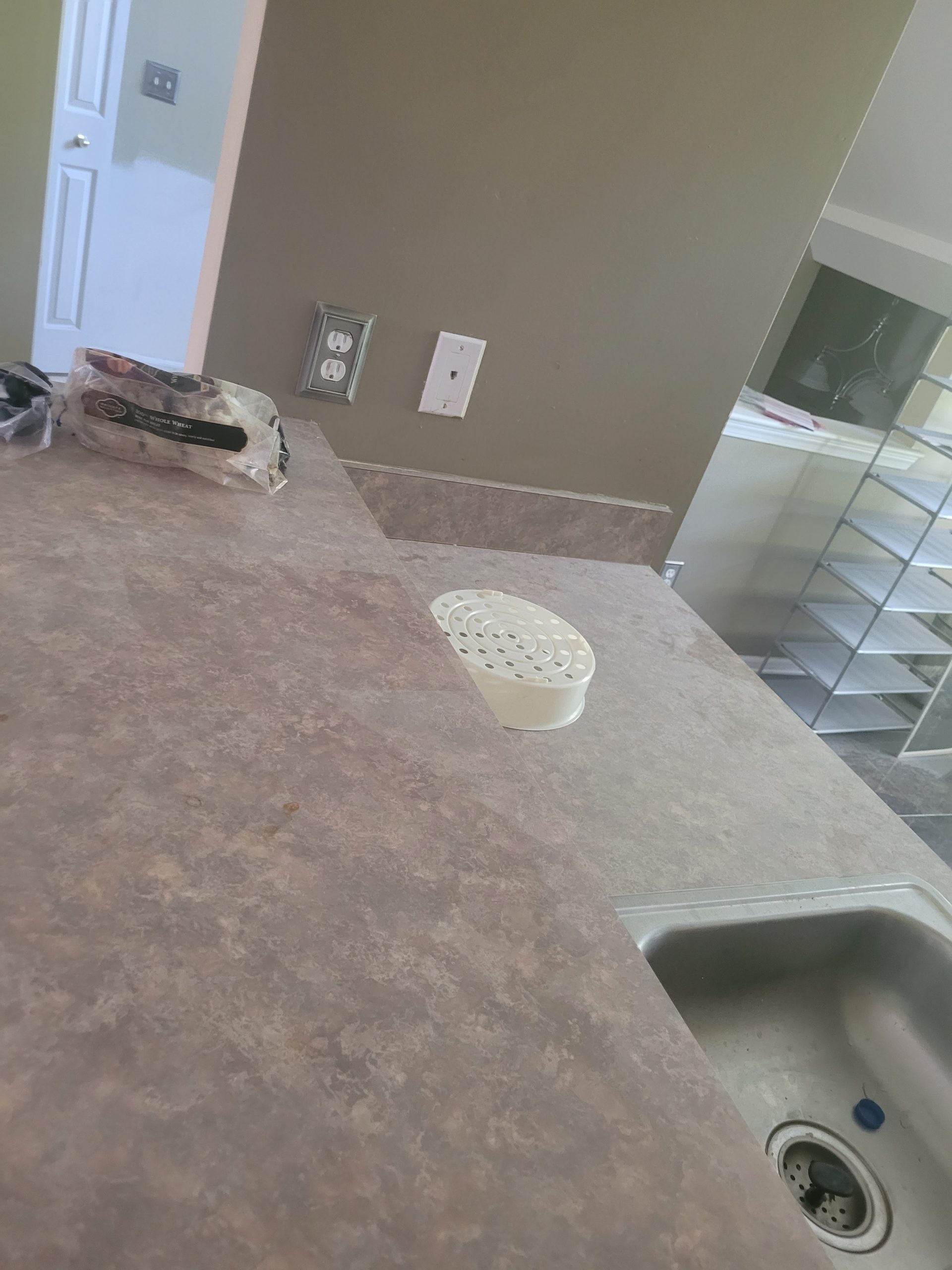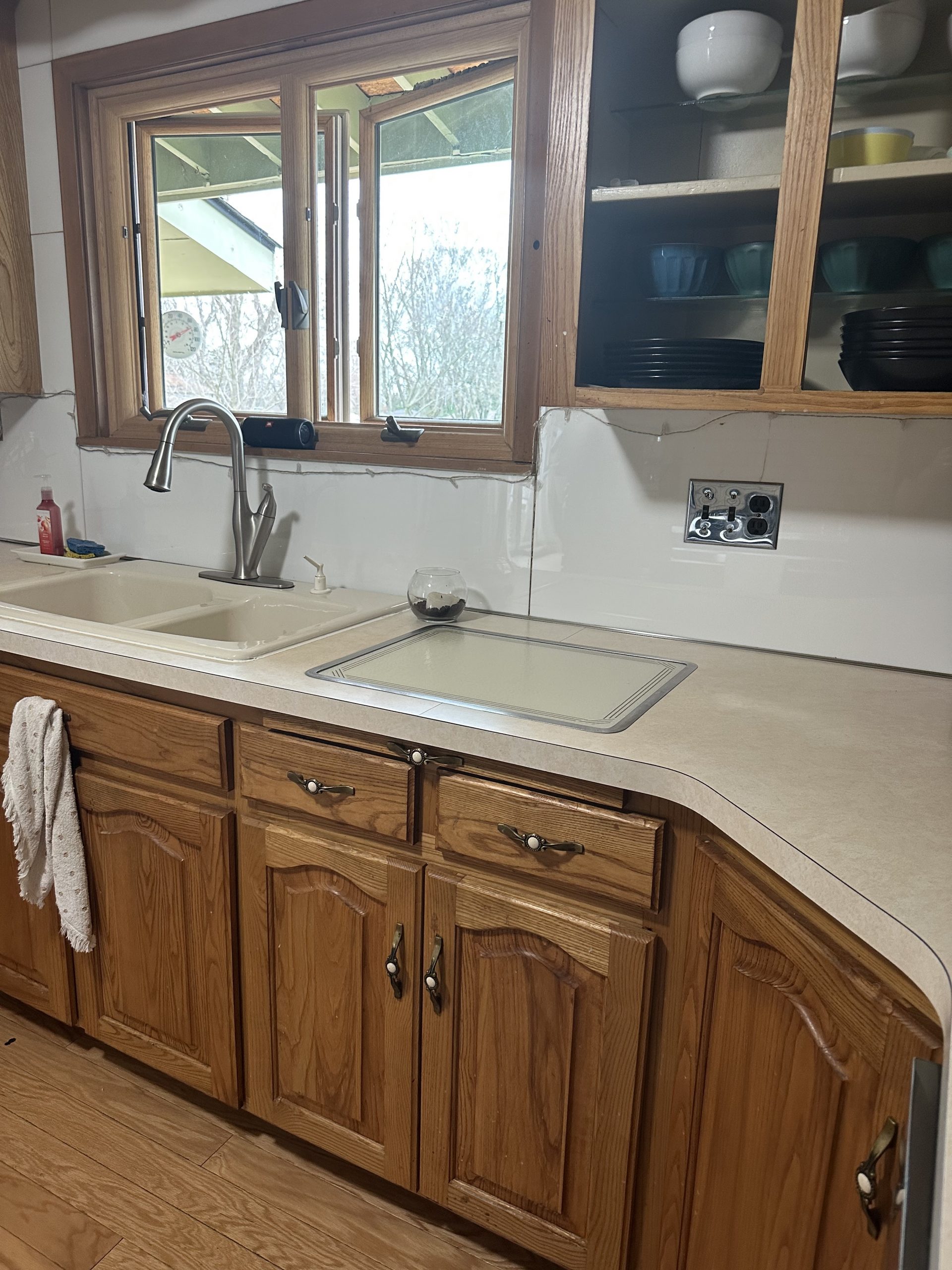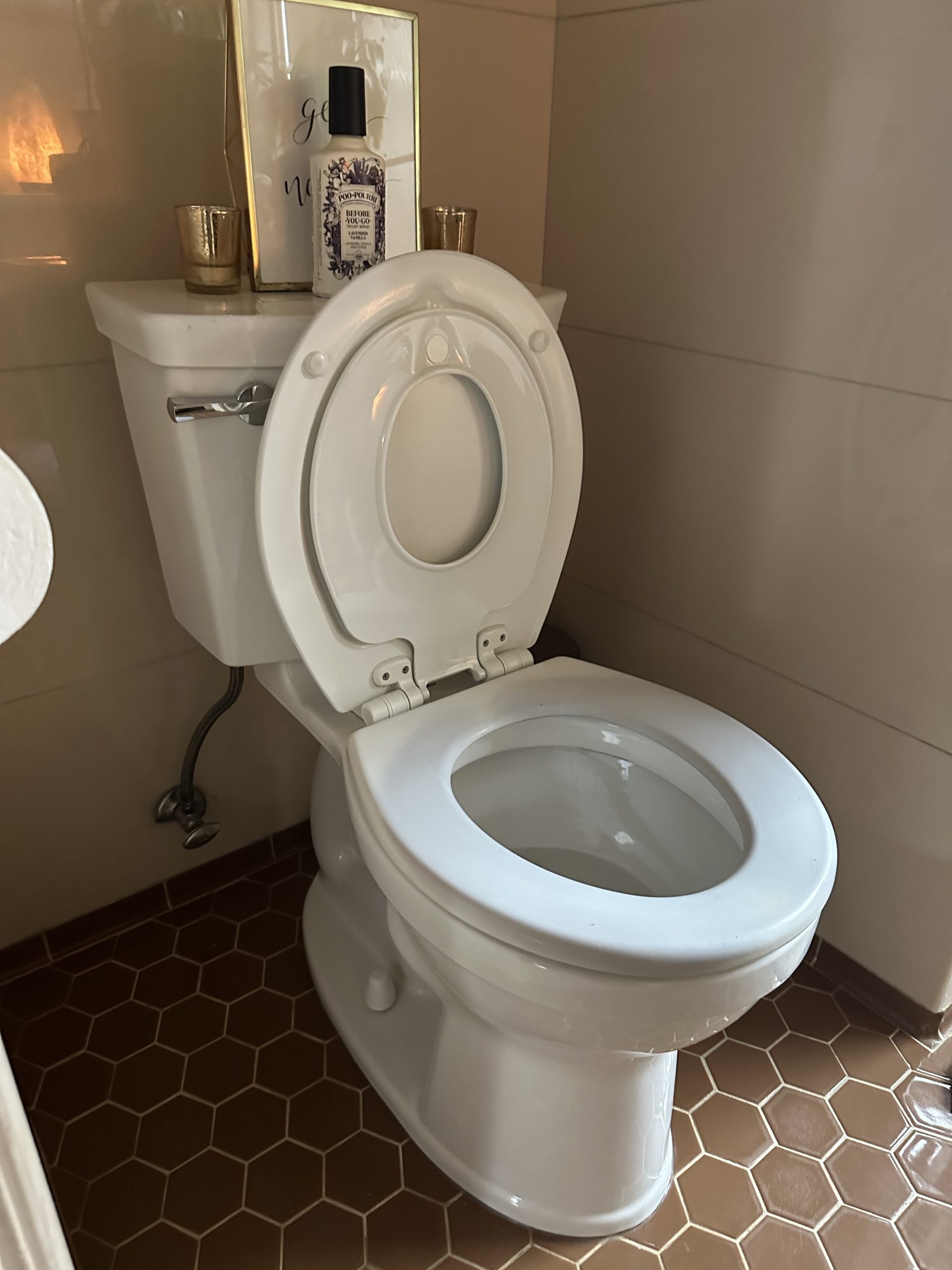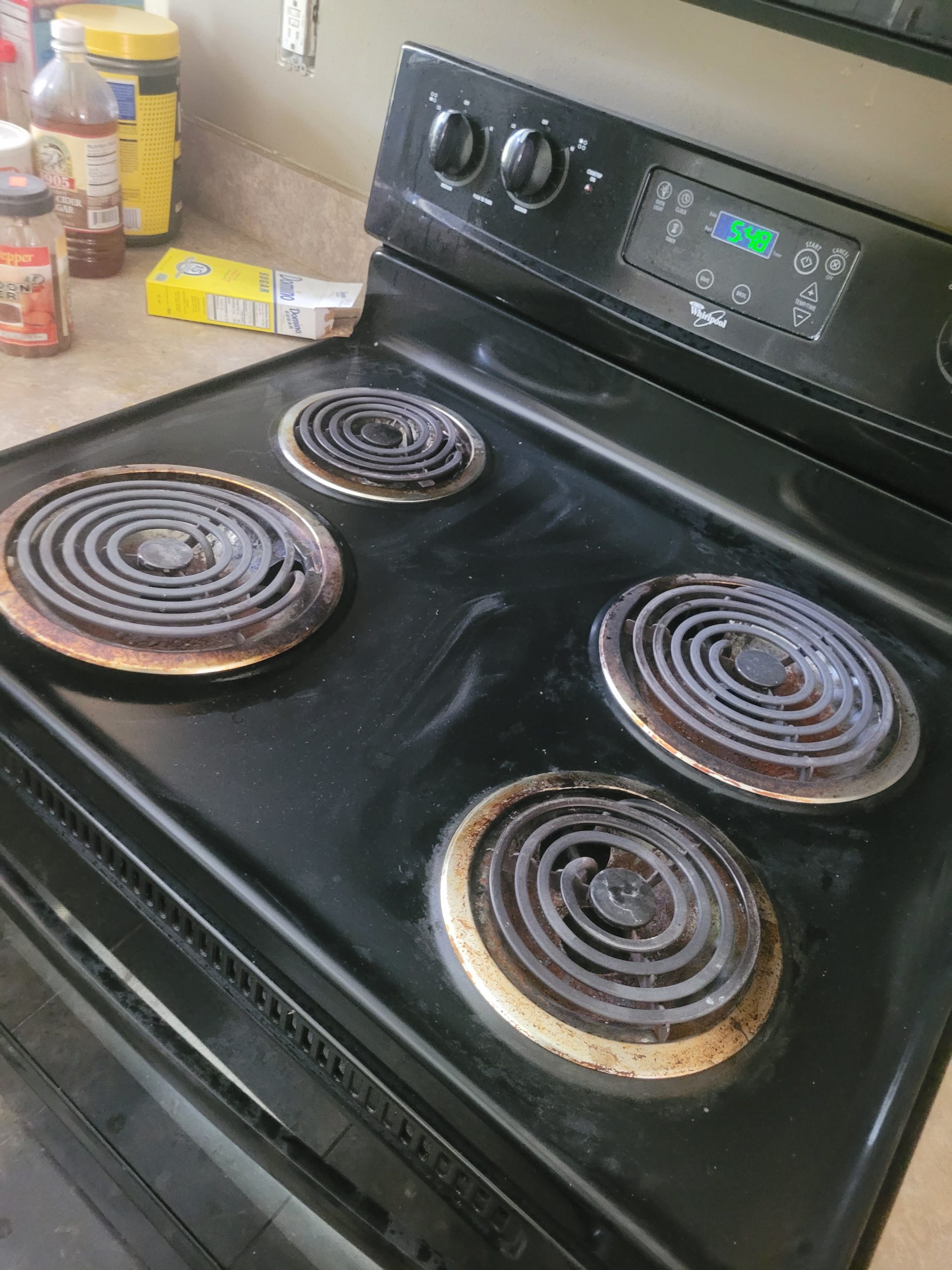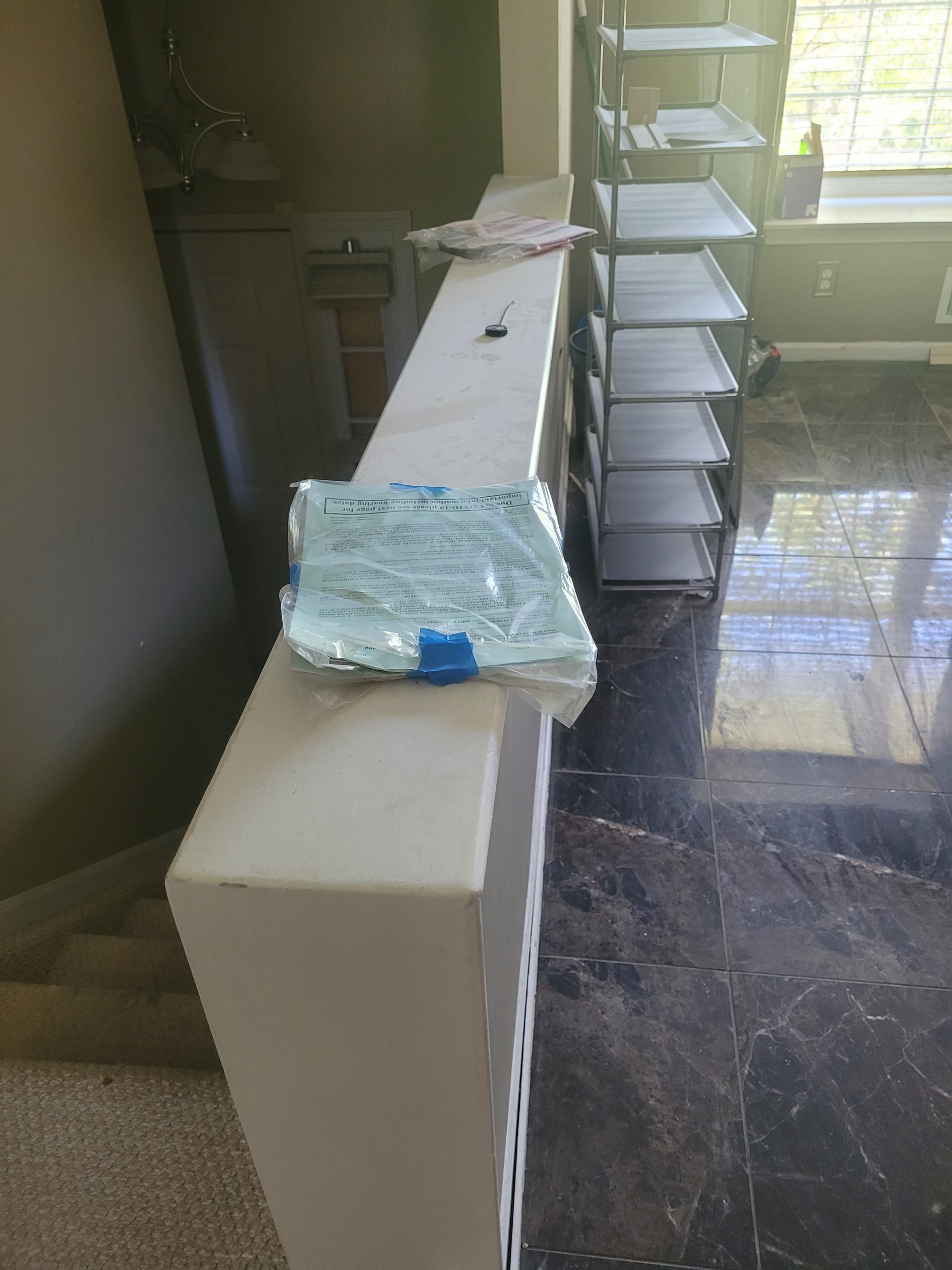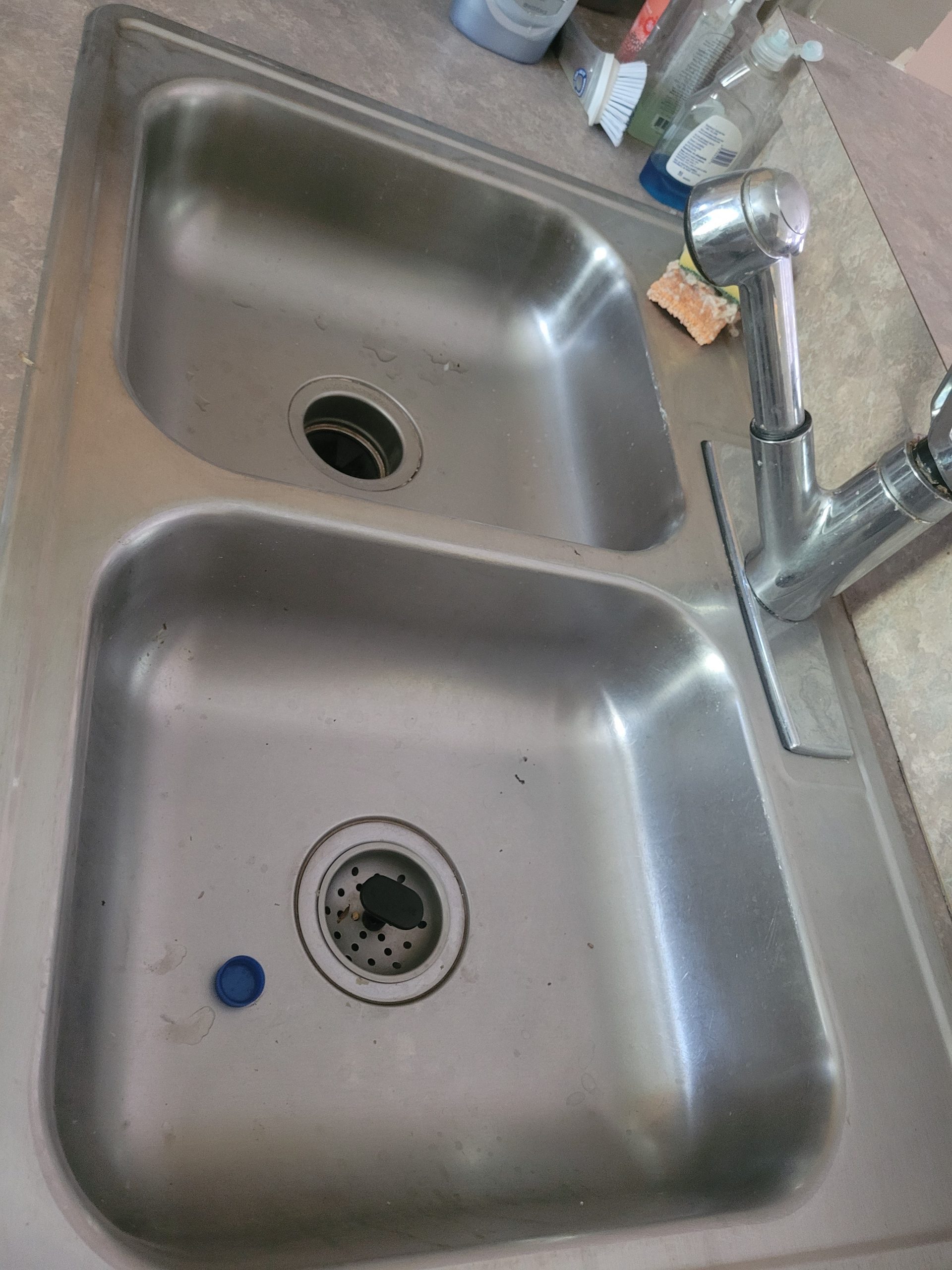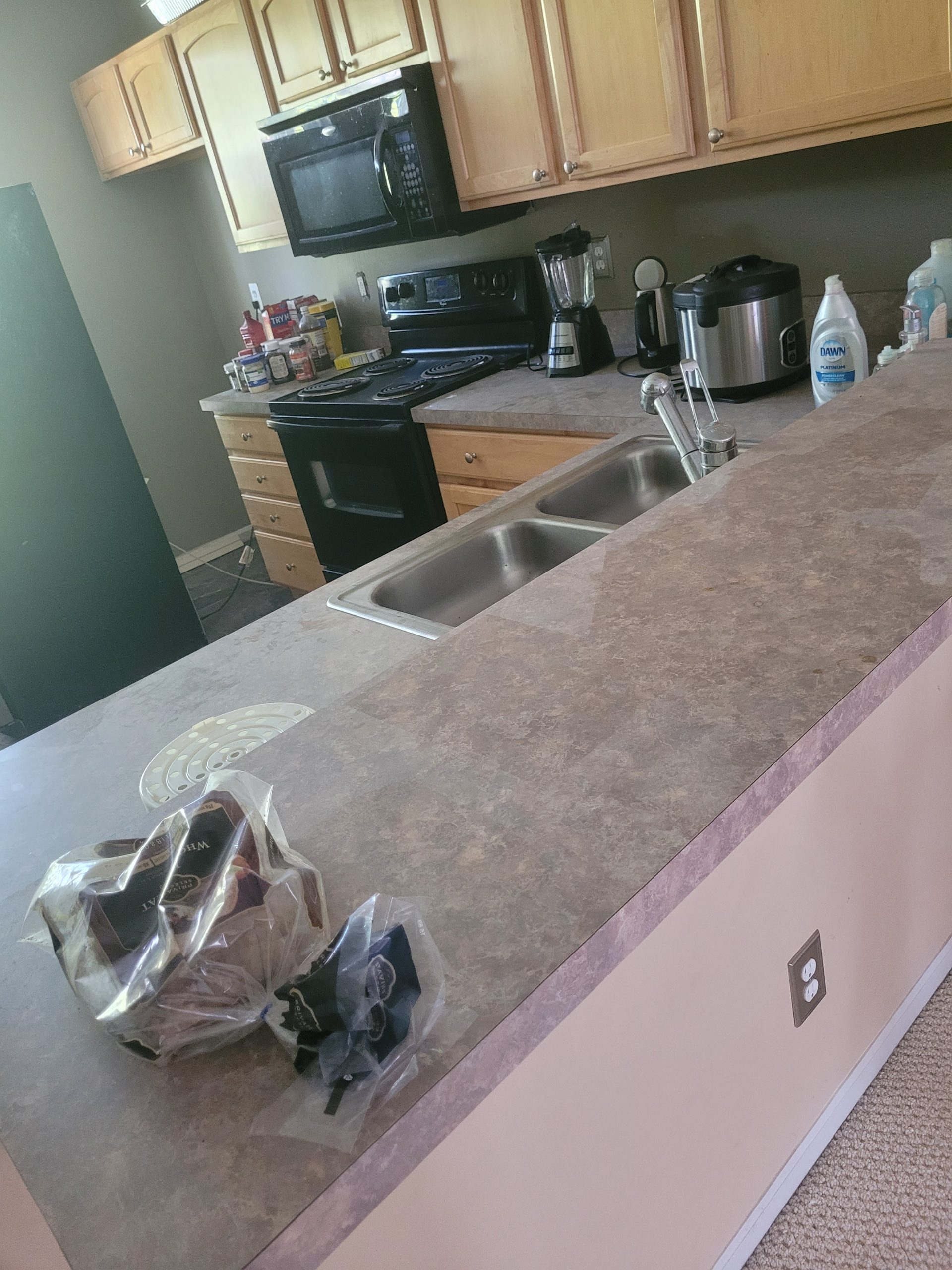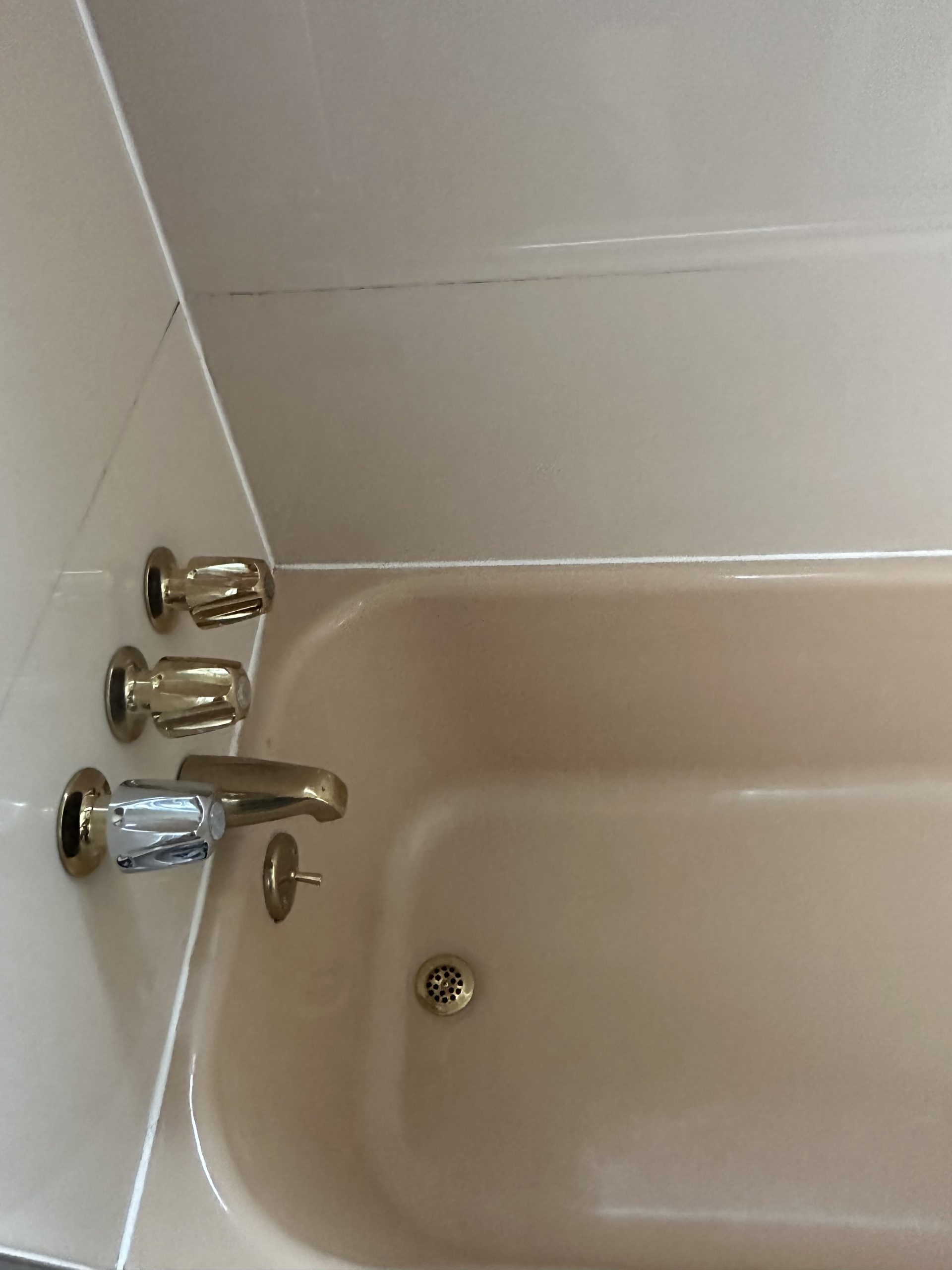 We aim to keep improving, and we are grateful for the feedback from our customers!
Maids In A Minute is the best company if you're looking for a trustworthy cleaning service. I've been using them for a few months and I'm still impressed by their quality of work. They make it so easy to keep my home presentable and tidy. Highly recommend!
Excellent cleaning service, did a great job removing all the pet hair from my home. Two huskies and a cat leave a lot of pet hair, but this service left my house spotless. Will definitely be having them back.
This is a fantastic cleaning service!
Do you want to know new ways to do your cleaning? Here are the best tips and tricks from our cleaning pros!
Although most of the tasks required to keep your home clean need to be done on a daily basis, other ones are fine (and better) if you tackle them once a year. Check out this infographic for eight cleaning tasks you can tackle once a year!
A dusty bedroom can totally ruin your plans for relaxation and become a breeding ground for sneezy allergies, not to mention stress you out. However, you can avoid that from happening to your bedroom with these six super simple tips. Get ready to start! Tip #1. Use anti-dust bedding When it comes to dust-busting, your […]
It's no surprise that moving out is a whirlwind of emotions and tasks, so cleaning is not always on top of your mind. Don't worry! We've got you covered with six ingenious cleaning tips that will make this chore feel like a walk in the park.
Ready To Book Your Service?
Now that you know what we're all about, try Maids In A Minute, and enjoy your free time while we clean for you. Don't hesitate and get the best maid service in Ann Arbor right at your doorstep!