House Cleaning Services Lakeville MI
Home > House Cleaning Lakeville
We are here to keep Lakeville clean! Maids in a Minute is the premiere home and business cleaning experience in Michigan, and we are deeply committed to giving you the best results at the end of each visit, guaranteed. We know that letting someone into your home is a big step, which is why we only choose to work with the best, most professional cleaners in the business. Take the step, you won't regret it!
Discover Lakeville, Michigan
Located about 35 miles north of Detroit, Lakeville is a charming country area near Lakeville Lake. Currently considered an unincorporated area to Addison township, the history of Lakeville dates back to the 19th century, when a post office was established. Living or visiting Lakeville you have great nature views and access to vast and green parks.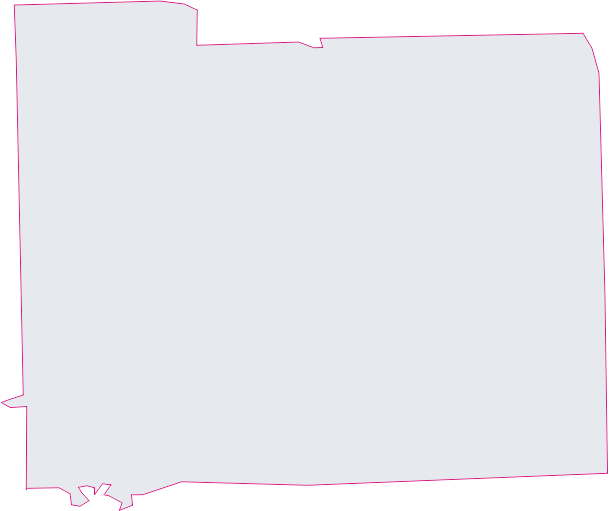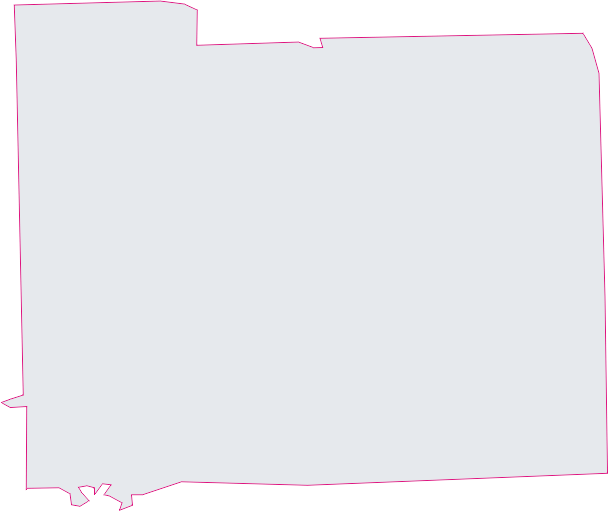 Quality Cleaning Services You Can Rely On
At Maids in a Minute, we offer our customers a thorough home cleaning experience thanks to our extensive checklist and professional team of cleaners. While our services are divided into different packages, you can also add several additional services to better suit your needs, and we are happy to follow your special instructions such as using certain types of products or leaving alone different areas around the house. Below are the general descriptions of our services. Let us show you what we got!

Your home is your haven, and we want to help you keep it as clean, peaceful and stress free as possible. That's why we provide reliable, thorough, and affordable flat rate cleaning services to keep your home looking beautiful, and you feeling great!

Professional Michigan house cleaning services are perfect for those who do not have time to clean their homes themselves. Maids In A Minute will come to you at your convenience, creating more time for you to enjoy the life you love!
Between work, family, extracurricular activities and a host of other distractions, it can be challenging to make time for house cleaning. Fear not! Maids In A Minute can help! We'll provide you and your family with the detailed, thorough, and reliable cleanings you need to stay healthy, happy, and engaged with the life you want to be living. We'll strive to keep you with the same great cleaner each visit in order to ensure the consistent and dedicated service you've come to expect from us. Even better, the more we clean, the more you save! Monthly clients enjoy 10% off, Biweekly clients enjoy 15% off, and Weekly clients enjoy a whooping 20% off each clean!

Your business deserves to make a great first impression! Our affordable and detailed office cleanings are the perfect way to ensure that you're putting your best foot forward with everyone that visits your office. When you hire Maids In A Minute, you can focus more on your business - we've got the cleaning covered!

Life happens, life gets messy. When your house starts to feel a little out of control, try our cleansing deep cleaning package to get you back on track! We'll get in all those rarely cleaned nooks and crannies, freshening up your space to bring back your peace of mind. Take a peek at our 54 point checklist for a full list services included in this package.

Moving is stressful enough. Let us handle the cleaning! Our experienced, professional cleaning staff will carefully prepare every inch of your new home's interior - so all you have to focus on, is moving!
Top Things To Do in Lakeville
Being in the countryside of Detroit gets everyone hungry. After you tour this area, you have to regain energy with some delicious food, and Lakeside has the best options you can think of. The Celtic Knot is a family-friendly, cozy place that serves boneless wings, potato wedges, and bacon cheese rarebit, among other things. Or, if you are craving a good-old burger, go to Isola's To Go and ask for the everyday special or the homemade calzone.
Also, Cranberry Lake is a few minutes south, and it's a quiet and private place that has a beautiful view of the green fields and the cattails. Sometimes you can find rowboats doing a little tour in the calm waters.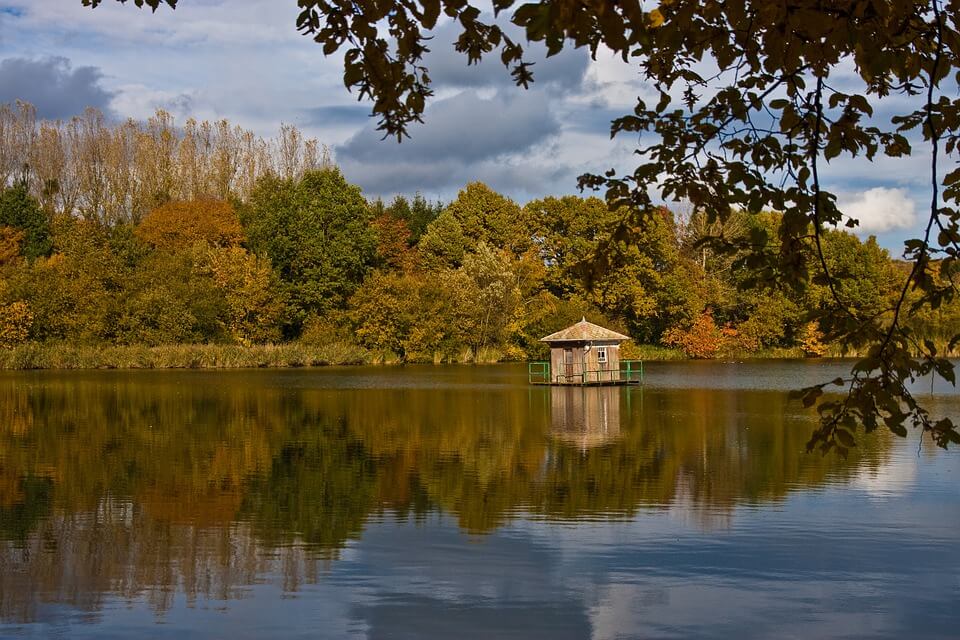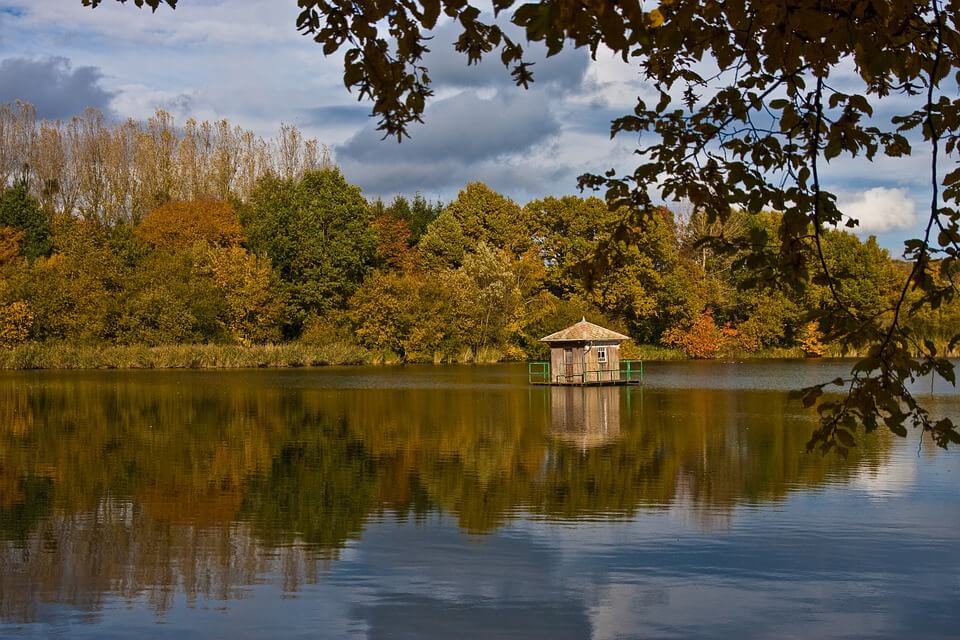 Lakeville House Cleaning Done Right
We are here to do one thing, and one thing only: Keep Oakland County clean! We are deeply committed to offering the best residential and cleaning services in all of Michigan, which is why we want to make your life easier and more convenient since the moment you enter our website. Are you ready for the best cleaning service you've ever had?
Maids In A Minute, 5134 Parview Dr, Village of Clarkston, MI 48346
Our dependable maids proudly clean all of Lakeville and Clarkston suburbs. If you aren't sure if we'll service your area please give us a call.
Why Choose a Professional Cleaning Company
Choosing Maids in a Minute is choosing comfort, satisfaction, and safety. We like to offer our clients seamless communication through our website, cashless and secure online payments, and the best team of cleaning professionals in the business. You are worth it, so we do it for you!

Why sacrifice your personal time when you can choose Maids in a Minute to take care of all your cleaning needs? Your time is precious, choose us to take care of everything, so you can focus more on things that matter most.

Here at Maids In A Minute, we believe successful communication is the key to success! That's why we make it easy for you to contact us via phone, email, or your online account. All of the notes you send us are submitted to your cleaning team to ensure we're following your instructions to a T!

We employ only trustworthy, reliable cleaners with a proven track record of excellence. We require all of our cleaning teams to have great references and at least 3 years of professional residential cleaning experience to work with us, so you'll receive a top notch clean every time!

Green cleaning products are available upon request at no additional charge.

We're confident you'll love our service. However, if you're not 100% satisfied with your cleaning, we'll come back and re-clean the area in question for free.
If you're still not satisfied, we'll refund your money. Talk about a safe bet!
Maids In A Minute is bonded and insured to ensure that all our clients are provided the peace of mind they deserve. Rest easy, knowing your home is safe in our hands!
Beautiful Cleaning Projects
A picture is worth a thousand words, and here you can find some examples of the kind of work we do. We settle for nothing less than perfect when cleaning your house, and we have the pictures to prove it.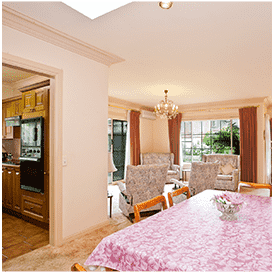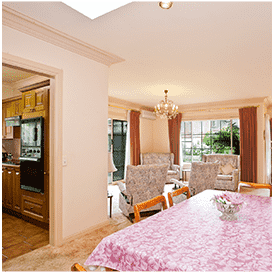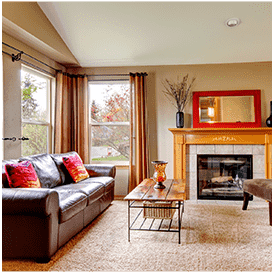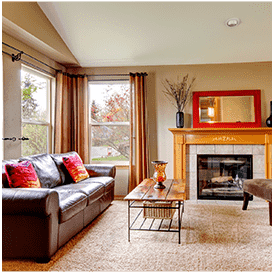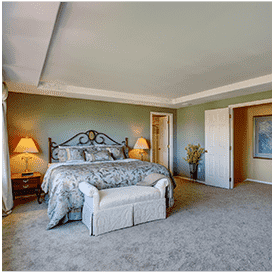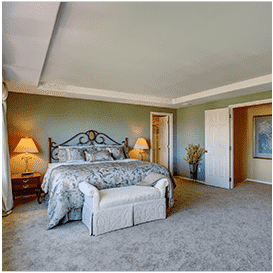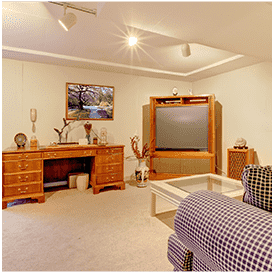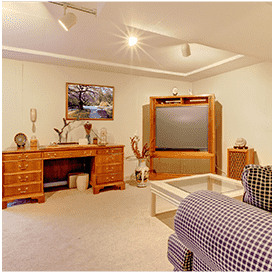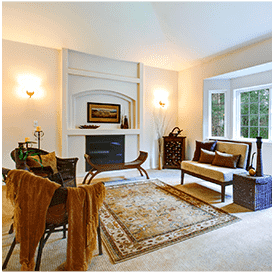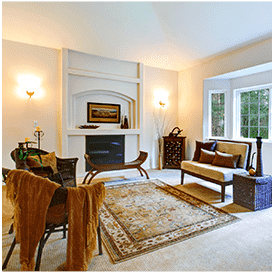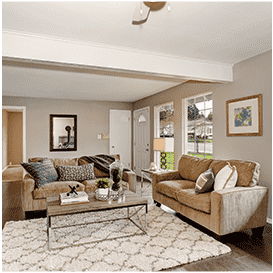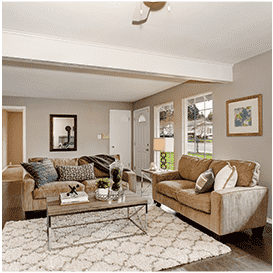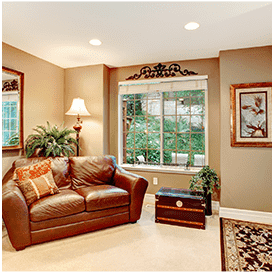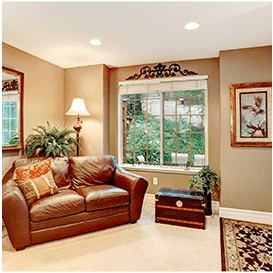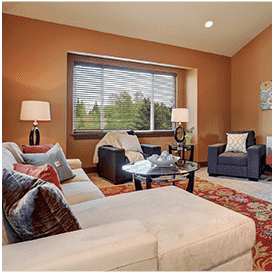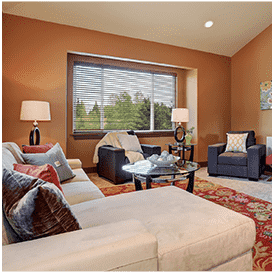 Recent House Cleaning Reviews
We encourage all our clients to share what they think about our work. This feedback allows us to grow and get better all the time, so we're very thankful for whatever you have to say!
- Julie Macker
~ Lapeer, MI
This is a really convenient service. You just book the appointment online, make changes from your account as needed, and a maid shows up whenever you order one, even if you only give them a days notice! The one time they weren't able to accommodate my last minute request, they called me right away and arranged to have a maid come out later in the evening so my house would be clean before my visitors arrived. The maids they send aren't always that quick, but that is because they take their time and do a really thorough job. The girls are always very friendly too, it's a pleasure having them in my home.
- Stephen Bird
~ Flint, MI
You should use this cleaning company for sure. They are very good, I always get the best clean.
- Alp Paul
~ Lexington, MI
Becca has been genuinely kind, patient and professional with me because I have never had Maid services before. I asked so many questions that I would have hung up on "ME".
- Megan Donner
~ Auburn Hills, MI
My sister booked a clean from here for my birthday and it was fantastic! Julitta took her time and did a wonderful job, my house has never been so clean! I'll definitely be rebooking again in the future!
- Theresa Powers
~ Saginaw, MI
Jeanine is a great cleaner, and so sweet! She does an awesome job on my home, and with the recurring client discounts, it's affordable too! I hope to stay with this company for a long time to come!
- Lonnie Pearson
~ Lexington, MI
Wow am I happy I found this place. we had a bunch of construction done on our home, and the dust was totally out of hand. I have lung issues and was not able to clean up myself, and needed it done right away for health reasons. this company came right away on next to no notice and cleaned up all of the dust really well
New Cleaning Hacks & Tips
We have learned so much over the years thanks to our many experiences with the people of Michigan, and now we want to share that knowledge with everyone. In our blog, you will find cleaning and housekeeping tips, the latest topics about the maid service industry, and some recommendations for your daily life in general!
Although most of the tasks required to keep your home clean need to be done on a daily basis, other ones are fine (and better) if you tackle them once a year. Check out this infographic for eight cleaning tasks you can tackle once a year!
A dusty bedroom can totally ruin your plans for relaxation and become a breeding ground for sneezy allergies, not to mention stress you out. However, you can avoid that from happening to your bedroom with these six super simple tips. Get ready to start! Tip #1. Use anti-dust bedding When it comes to dust-busting, your […]
It's no surprise that moving out is a whirlwind of emotions and tasks, so cleaning is not always on top of your mind. Don't worry! We've got you covered with six ingenious cleaning tips that will make this chore feel like a walk in the park.
Hire the Best House Cleaning & Maid Services in Lakeville!
They say the best things in life take time, but having a clean and tidy house is fast & easy all the time with Maids in a Minute! We will make your home a safer and healthier environment for you and your family after every single visit, and we stand by our results with a 100% satisfaction guarantee. Let us show you why we are the premiere cleaning service in Michigan.