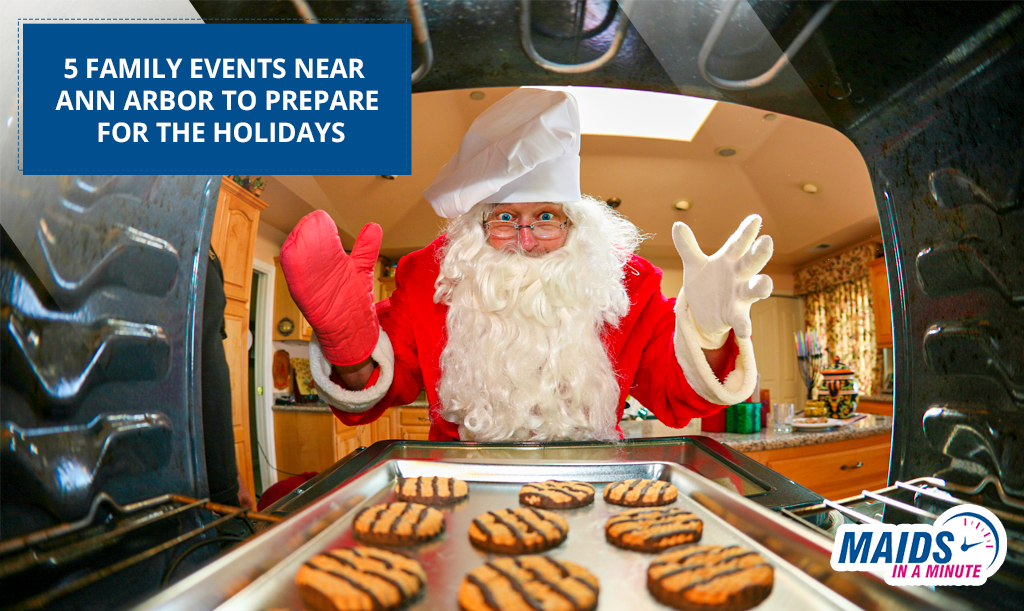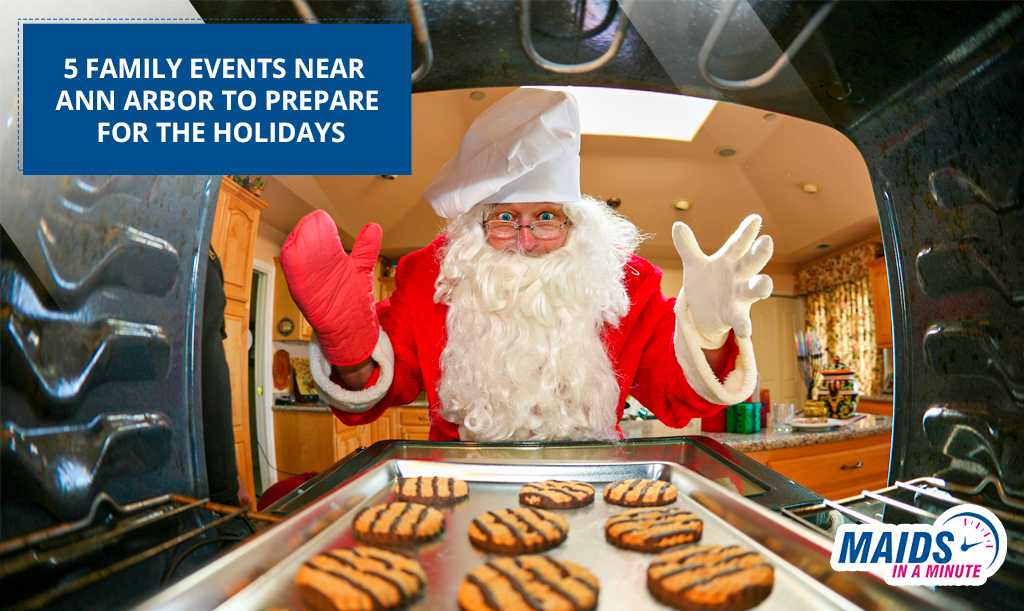 Spending time with family during the holidays is a good-hearted tradition that we have to appreciate more. But that doesn't mean you'll have to be all day at home. Ann Arbor has plenty of holiday events waiting for your whole family to attend.

So, if you're looking for Ann Arbor December events near to you, where your kids can meet Santa and you can taste delicious pie and drink hot chocolate to the light of decorated trees, this is the blog post you have to read.

Annual Holiday Craft and Vendor Show
November 23
Want to buy some locally-made Christmas presents? One of the first Ann Arbor Christmas events will be the Annual Holiday Craft and Vendor Show. You'll see more than 50 vendors, many of them are local artisans who spend a lot of time and effort on their creations. You won't find any of these unique gifts in any store. Admission is very cheap and part of the proceeds will be destinated to a local charity.
8th Annual Festival of Lights
November 30
Beginning at 3 pm, this Saturday, November 30, the 8th Annual Festival of Light will be a parade of holiday recreation for all the family to enjoy. The schedule will include small business Saturday shopping, several spots for craft activities (called "elf stops"), a parade, tree gala, gingerbread house contest, tree lighting ceremony, and of course, the one and only Santa Claus will be greeting and spending time with the kids.
Holiday night at the museum
December 07
Ever wanted to celebrate at a museum? This December 7 your wish will come true. The whole family can join the Wayne Historical Museum in an afternoon full of holiday joy. There will be a Christmas tree lighting (sponsored by the Historical Society and local businesses), also yummy cookies and hot chocolate, firepit warming stations, Christmas market, carriage rides, and the presence of our beloved Santa.
Holiday Nights at Greenfield Village
December 07
Going to Greenfield Village is like traveling back in time when Thomas Edison invented the light bulb and the only way of transportation was a couple of well-fed horses. This December 7, you will have the opportunity to spend the night in this historic place. It's $45 per person and it includes roundtrip transportation and the ticket for the village, not to mention the firework show than will be held around 10 pm.
Brunch with Santa
December 14
For those of you who preferred events when you eat delicious food, the Kensington Hotel on State Street is inviting you to have Brunch with Santa. Bring your kids to meet Santa while you taste all the yummy dishes in the Carving and Omelet Stations and vegetarian options such as the Michigan apple cherry salads. All the children will have their time with the Christmas man but remember to bring your own camera.
More info here
Everyone deserves to spend these holidays with family and the city of Ann Arbor gives plenty of options to celebrate the joy of the Christmas season. If you plan to spend a couple of days out of home, don't worry, we are prepared to maintain your house in Ann Arbor clean and neat for you to return. Contact us for our Home Cleaning Service and forget about cleaning chores these holidays!