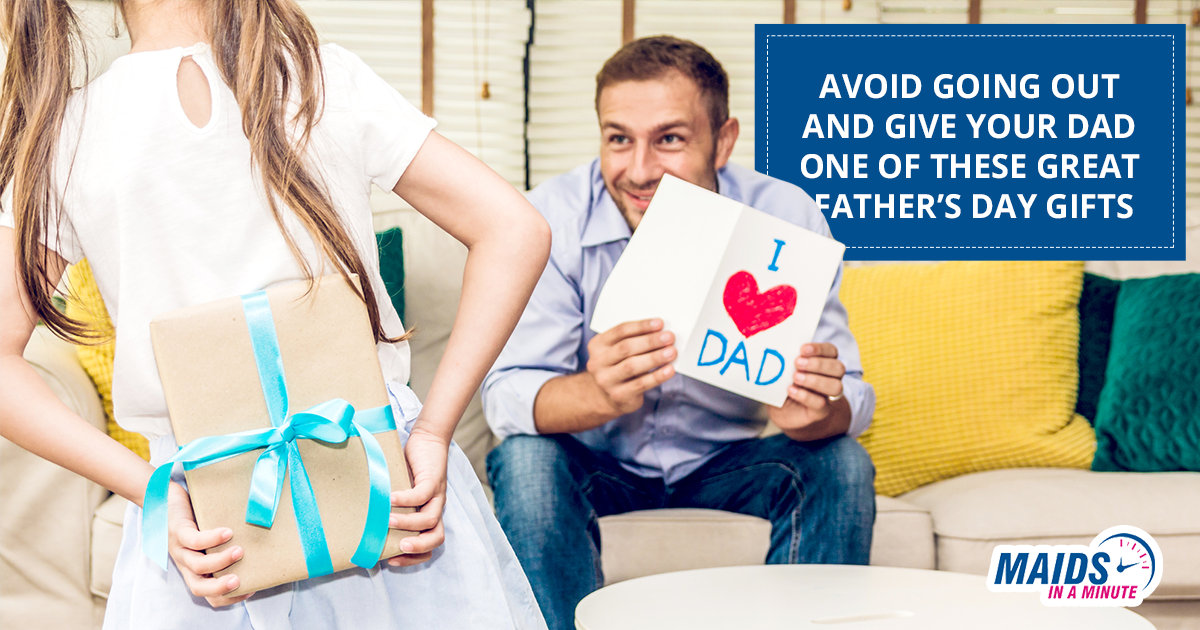 This Father's Day will be a locked one. Some families, especially those with high-risk-population relatives, are staying at home and avoiding any social contact for a while. If this is your case, you probably are looking for some Father's Day gifts. There are many options available, like gifts that can be sent right to the safety of your front door. So, please don't waste this opportunity and check out our list of gift ideas.
Everyone who (during normal times) drives for long carpool lifts, or travels through the long highways of Michigan, needs a good travel mug to keep the morning beverage hot. Search for one that has a cover, anti-scratching, and no-sweat. Your dad is going to love his morning coffee, hot until the last sip.
An electric shaver isn't a luxury for the bearded man. With the right tool, your dad can shave himself the best way and stay handsome for longer. Buy him an electric shaver that is comfortable, and can be customized to dry or wet shave, always maintaining a smooth cut.
Have you ever seen your mom fight your dad because all the shaven hair scattered all over the bathrooms floor? Nobody likes that, and even less because it's such a day-to-day mistake that many dads commit. But not anymore! Give your dad a beard hair catcher and sop the fights immediately. This excellent gift is used as an apron and ensures a no-mess shave.
Your handwriting engraved in one neat vintage compass for your dad. Wouldn't it be great? If your old-man loves going into the woods, then a compass might be of good use. Put a thoughtful message in it, and your dad is going to remember you when he's finding his way home.
For those dads who work in an office, give them some inspiration with a handmade candle. Bacon and bourbon are scents that many men would want, but you can make them with any other scent. Buy one if you don't trust your crafty expertise.
Some men take their pride by fixing things and enjoy serving their family. Thank your dad for all his hard work with a customizable leather tool belt, ready to fasten to his waist.
Not everything is beards and garage work. A fashion-forward dad deserves a jewelry collection. Make your father proud of his accessories giving him the perfect blend of contemporary and classic. Check out this collection.
For the fitness dad, an electric juicer is a necessity. Search for one with a powerful motor, a pulp bin, and compatible with a variety of fruit and vegetable. Also, easy to clean and removable parts are a plus. Your dad will be motivated to stay healthy.
Wireless headphones
The gym-goers know the importance of having a good quality pair of wireless headphones. Your dad won't have to deal with cluttered cables during his workout, even if it's at home, and the lasting battery is also a convenient feature.
If your dad got the green thumb, give him a comfortable seat to rest after a long day in the garden, plus many storing pockets to pot all the tools. Those days of prune the vines will be more joyful with this lightweight seat.
This was our best Father's Day gift ideas. Do you like it? We hope so! Remember to stay safe during the pandemic, and if you ever need a professional cleaning and disinfecting service, call Maids In a Minute.