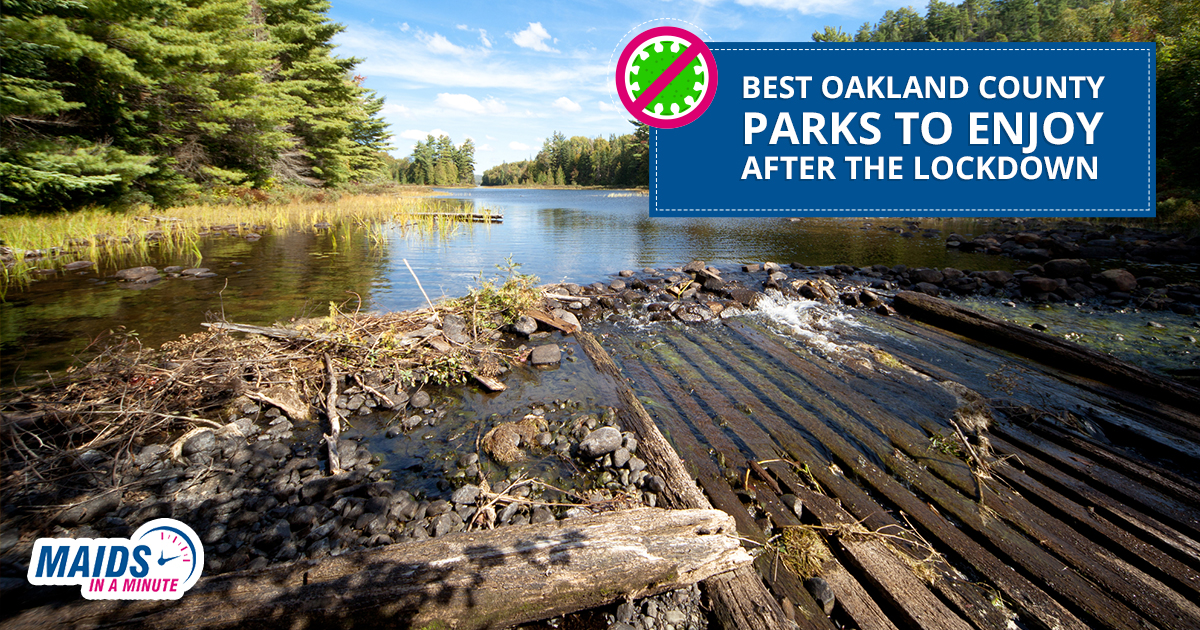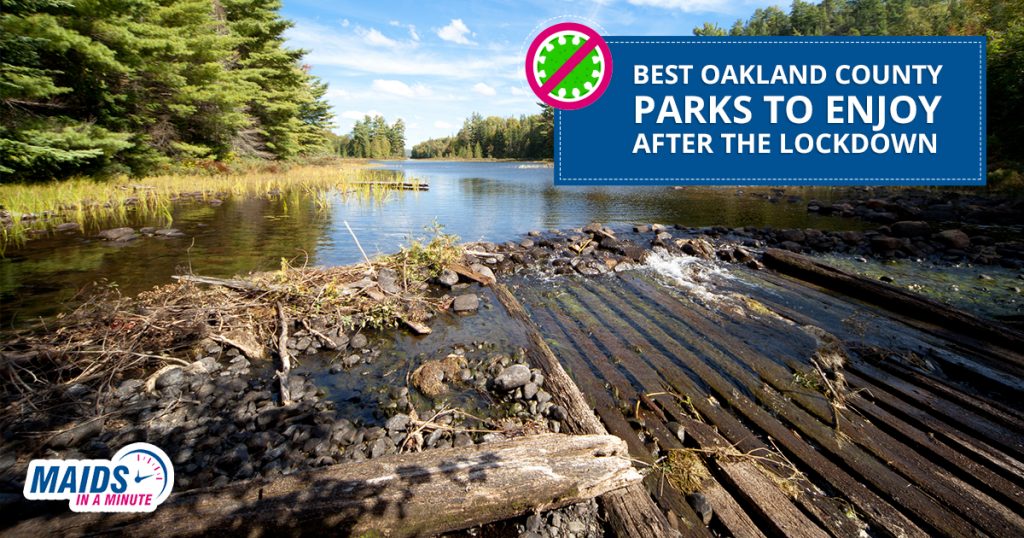 The Coronavirus lockdown has emptied the streets, parks, and other gathering sites. Staying home as much as we can is our duty now, but after a few weeks, the body and mind start to miss the open fields. If you live in the Detroit area, you must be familiar with our beautiful parks and reserves. In this blog, we list the best Oakland county parks and other open areas to visit after the lockdown is over. Wide spaces when you can maintain your distance from other people and take a pleasant walk.
Located in a Birmingham neighborhood, Quarton Lake Park is a lovely small lake surrounded by tall trees and beautiful houses. Although it might be a short trail walk to keep your distance from other people, Quarton Lake offers charming views of the neighborhood and the wildlife in the water, like ducks. If you find not too many people, this is the perfect spot to take a deep breath and stretch your legs after an extended lockdown.
Take shelter from the sun walking through the trails of Carpenter Lake Nature. This fantastic hidden gem has about 75% of the trails covered by tree shade, and during summer, you can appreciate the full green bloom of the trees. Also, later in autumn, it hosts warm tones of the leaves, a beautiful spectacle only the knowing locals' witness. Of course, in this vast park, you can maintain your distance from other people.
The enormous Cass Lake serves as the scenographic of Dodge #4 State Park. What better way to forget lockdown than a long walk through this shore? And, if the odds are in your favor, you can try one of the three launch areas and float a little in a boat, among the glistening blue waters. Fishing is also an option. Just remember to maintain the preventive measures to avoid a new COVID-19 spreading.
Surely this time, some deers may be spotted under the Heritage Park trees, attracted by the suddenly absent of humans. Visiting Heritage Park is a privilege of every local, and after the Coronavirus lockdown, better do it with respect and calmness to not scare away the fauna. Take your precautions if you're visiting the small museum because it might be too soon to get closer to strangers.
For those who lock themselves with their pets, a pleasant walk in a dog-friendly park must be the best way to celebrate. Your dog needs to stretch its paws, and your eyes will thank you for the beautiful view of an open field. Orion Oaks Dog Par has broad grass areas, fenced trails, and even safe swimming spots for your dog.

This is our list of the best Oakland County parks and rec. We hope you pass a safe and calm lockdown during this COVID-19 crisis. Remember that if you want your home well-cleaned and disinfected to avoid getting infected, you can hire our cleaning services here.