How Often Should You Opt for a Professional Maid Service Canton, MI?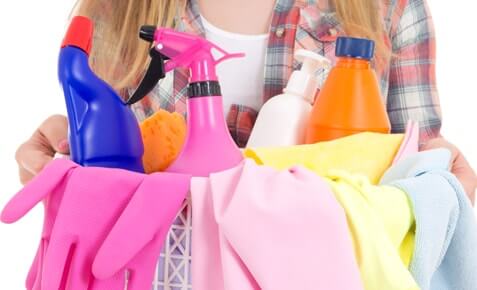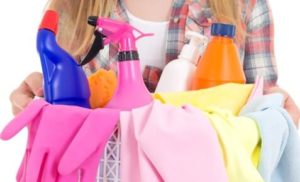 Do you know a clean home helps in improving an overall well-being and reduces stress?
When was the last time you clean the refrigerator, oven or de-clutter your home in Canton MI? 
Seems like it is true that involving in DIY cleaning chores proves to be stressful and hectic. Everyone probably want a great benefits of having a fresh, healthy and enjoyable living environment. Then it's important to consider a professional maid service Canton MI and highly reliable house cleaning service for your home.
By getting the assistance of professional maid service Canton, you will enjoy an incredible standard of cleaning service. Now the question arises that, how often you probably opt for a professional house cleaning service Canton MI home?
In this case, you can say that there are some cleaning jobs. It requires to do on a weekly basis, monthly basis and quarterly basis. It's important to judge the requirement and priority of your house cleaning maid service Canton,MI. Plan a task before you schedule or opt for the cleaning service.
Planning Before Hiring a Maid Service Canton Area
For a clearer idea, here are some information, please read on!

1- Weekly Basis: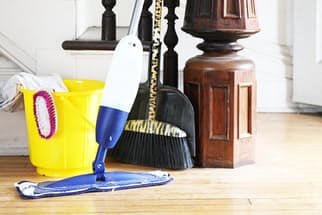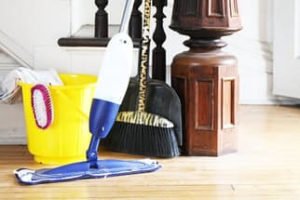 Dusting and vacuuming can be done at least once a week to cut down the risk for asthma or allergy sufferers in your home. Likewise, if you have larger families, then it becomes important to make sure that the laundry is done on a weekly basis. To maintain hygienic toilets and sparkling clean kitchen sink (used for a multiple purposes), you need to opt for a weekly cleaning service. The reliable house cleaners will make sure in leaving behind a well maintained, clean and organized home.

2- Monthly Basis:
Normally the windows of your home in Canton, MI build up dirt and grime, because of a day-to-day exposure. In this case, it becomes important to maintain them clean and spotless, which will enhance the look of your home. You need to understand that the showers and baths start to grow mildew (when these areas are left too long without ensuring proper cleaning); this makes it important to consider the professional cleaning service to get optimum results.

3- Quarterly Basis:
Do not forget that your oven normally experiences a massive grease buildup. For which requires to clean up in every few months. Likewise, the refrigerator also develops a funky smell, when they are not cleaned; this makes it important to hire an expert house cleaners to enjoy a properly clean refrigerator.
In order to achieve exceptional cleaning results, you can simply rely on highly effective house cleaning  Canton MI home by Maids In A Minute. Probably one of the trustworthy and competent cleaning company in MI, we excel in catering top quality, no-contract and affordable residential cleaning services to various areas. Check out our Michigan cleaning service areas.
To schedule a tailor-made house cleaning service Canton area from Michigan's Maids In A Minute, please call us today at 8105456243.