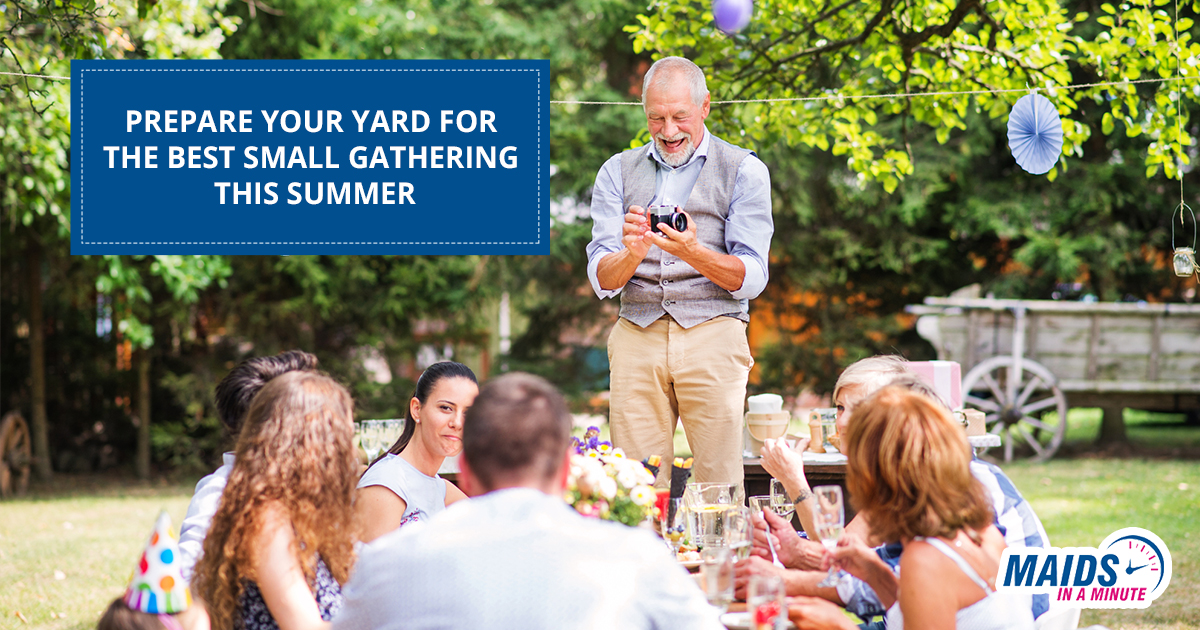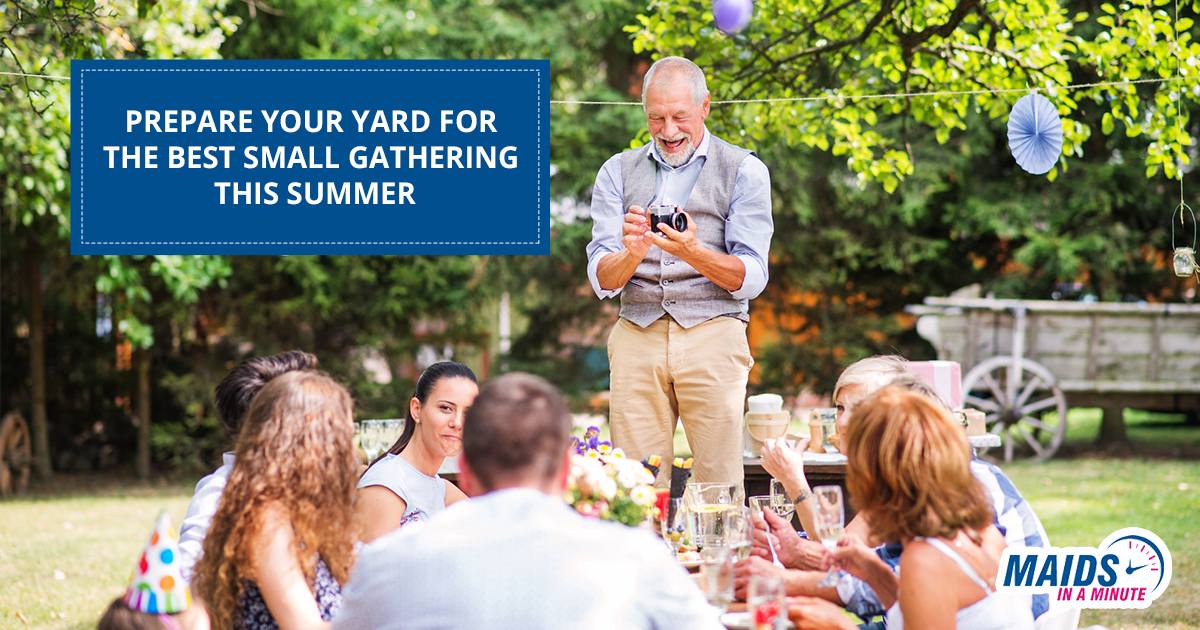 Although we are still dealing with a global pandemic, we slowly are returning to normality. If you're planning a small gathering with friends or family, your yard is one of the best places to do it. Fresh air and enough space to move without bumping into each other, yards have huge benefits to avoid spreading the virus. But, yards have a dark side: they tend to get cluttered, rusty, and overgrown. So, if you want to know how to clean up a yard, keep reading.
Remove the clutter (make space)
Nobody wants a squeezed gathering, even if it's in the yard. Remove those fallen branches, old furniture. And other stores things that perhaps belong to a garage sale. Remember that everyone must have at least 6 feet of distance between each other, regardless of the real risk. If you can give your guest that peace of mind, your small event will be more uplifting.
Restore your lawn
Once you remove the clutter, take a look at your lawn. Footsteps and pet waste tend to maul the grass, so be sure to pluck the dead grass and re-soil the area with grass seed and fertilizer. Also, pick up pet messes and rake fallen leaves.
Clean and remove mold from furniture
First of all, make sure you have enough seats for everyone. If your yard already has furniture, perhaps it is time to give them a good cleaning and disinfecting. Metal and plastic furnishings need a proper cleaning with liquid dish soap and the power of a good hose. Use a nylon scrub brush for stains and rusty parts. To remove mildew stains use a mix of bleach, laundry detergent, and warm water.
Trim your plants and branches
Sometimes the best way to reinvigorate trees and shrubs is just to trim the branches. Also, remember to make space for your guests to walk around freely. Make your yard a safe place for all the family and a beautiful one too. After a long spring lockdown, surely this trimming session is going to give new life to your plants.
Dry everything out
Keep the mold away by eliminating any moisture stagnation. Put your recently washed furniture to dry under the sun and install gutters in strategic corners if you have to. Also, drain your pools or small ponds to avoid attracting mosquitoes.
Check your lighting
Check your lighting before the reunion. Nothing puts guests to sleep as a poorly lit yard and the cool evening breeze. Consider using or buying extension cords to put some extra light bulbs near the seats or put your creativity to work and use hurricane lanterns, tealights, or strings lights.
Buy edible or disposable items
Because we still in the middle of a pandemic, we must not stop following the preventive measures to avoid COVID-19. Buy disposable or edible dishes to avoid sharing these items with your guests. Although small, these kinds of actions make a good impression on anyone, because you care.
Master the music
Last but not least, music or any kind of background entertainment is key to have a successful gathering. Choose a playlist with upbeat music that sets the mood or put the style of music that your family member enjoys.
We hope this blog helps you with your summer or fall yard clean up. Have a safe and fun gathering and enjoy the weather! Remember that Maids In A Minute can help you with this and other cleaning chores in your home. Book your service online.