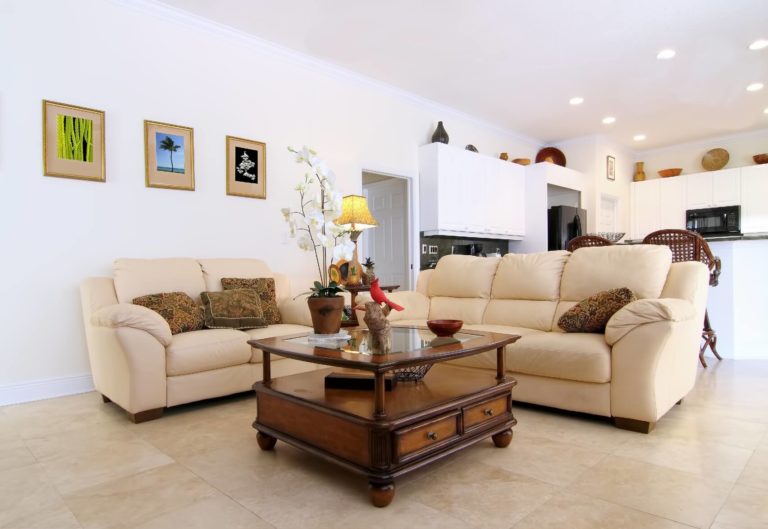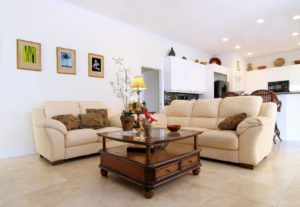 In modern day America, everyone is constantly in a rush. Your life as a business person, worker, friend, homeowner and family member can get extremely busy. Unfortunately, there isn't always time to clean your home. You can hire a professional cleaning services in Ann Arbor to clean your house, but they are only available periodically. For the times in between, you need professional Ann Arbor cleaning service tips to make your life easier.
Effective Ann Arbor Cleaning Tips
Create a Schedule
In this busy time period, you do not have an entire day to spend cleaning your house from top to bottom, but you don't want a messy house. Thankfully, there is a solution. One of the best ways to make cleaning your home easier is to make a schedule. There are several different options for a cleaning schedule. You can do a daily schedule, a weekly schedule or even a monthly schedule.
Of course, there are going to be daily cleaning that you can't escape such as laundry, making beds, wiping down bathrooms, dishes and vacuuming. These are activities that will only take a few minutes every day, and they contribute to the overall improvement of your home's appearance.
For cleaning other areas of your home, you can take set up a schedule that will help you stay more organized. Here is an example of a daily cleaning schedule:
Monday: Clean the Kitchen, Organize the Drawers, Empty the Fridge
Tuesday: Clean the Living Room, Foyer and Hallways
Wednesday: Focus on the Bathrooms, Showers and Toilets
Thursday: Work on Bedrooms
Friday: Basement, Attic, Bonus Family Rooms
Saturday and Sunday: ENJOY YOUR WEEKEND!
Get the Family Involved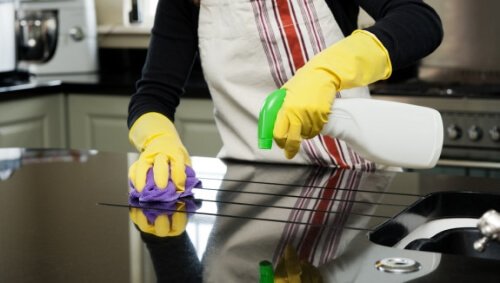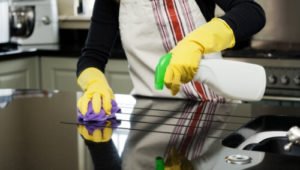 When you have a multi-family home, it isn't fair for one person to handle all of the cooking and cleaning while trying to maintain their own career. One of the best ways to keep your house clean is to get the entire family involved in the cleaning process.
One of the biggest perks to having older children is having an extra pair of hands around the house to help. You can start getting your cleaning schedule more organized by assigning jobs. If everyone has a certain amount of tasks that they have to finish before the end of the day, things will run smoother.
You can also set up a reward system to keep your family happy while they work. For example, you might say, "If we stick to our cleaning schedule throughout the entire week then on Saturday we can go for ice cream." The reward possibilities are endless.
Have a Game Plan
When it comes to actually cleaning a room it is important to stay focused. There are several areas in your house that can get extremely dirty, and it will be easy to get distracted from cleaning them. One of the best techniques for successfully cleaning a room involves starting on the right side of your room and working clockwise. This ensures that you aren't being counterproductive or that you aren't overwhelmed by the process.
Remember every task you do in life doesn't have to be annoying and stressful. It is important to stay creative and keep the mood light
At some point, Ann Arbor cleaning service offers great deals for efficient home cleaning. It has been the most reliable house cleaners Ann Arbor that offers at reasonable rates.