When looking for house cleaning service in Plymouth, it's no more surprise to get overwhelmed with overloaded information. However, sorting through all the websites, getting instant quotes and speaking with each and every service provider can take days, even weeks to go through.
Even after that, I am sure you'll still have questions like what exactly will a cleaning service in Plymouth MI clean? What are the most important facts to know before booking?
So to help you navigate the best maid service in Plymouth, MI, here is a short list of three tips to hire a professional cleaning service. Take a look at below and find the one best suiting your needs:
Home Planning Before Hiring House Cleaning Services
Decide What Exactly You Want To Be Cleaned:
It's necessary to make a list of things you really want to be cleaning; because not all cleaning services in Plymouth MI perform the same kind of services. For instance, some will do your laundry, make the beds, wash the dishes, etc.; so it's important to know what you need before going for a booking process and make sure that the company you hire does all these tasks very well.
Frequency Matters:
Do you need professional maid service in Plymouth MI bi-weekly or weekly basis? Or just on-time clean for moving in and moving out. Take a close look at how you need house cleaning appointments in Plymouth, MI. However, you can try going weekly and if you feel like you don't need it often, then by going monthly and increasing frequency of cleaning the whole property is needed the must.
Independent Cleaners Or Cleaning Companies:
Another big decision to make is choosing between a house cleaning company or an independent cleaner in Plymouth MI. If you decide to go through an independent cleaner, often times they don't provide a service guarantee. They might automatically dispute any problem when you bring it up with them. But when you'll go with cleaning service company, you will get convenience and peace of mind with a strong customer support system; if things go wrong.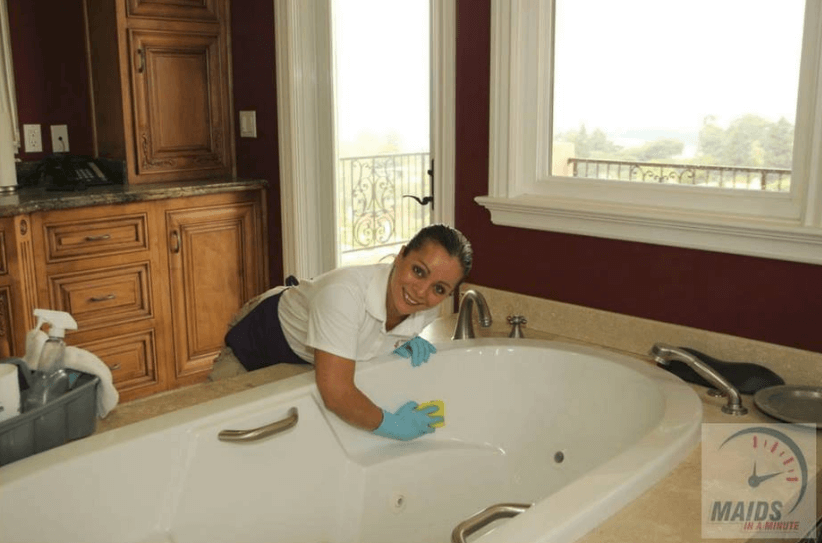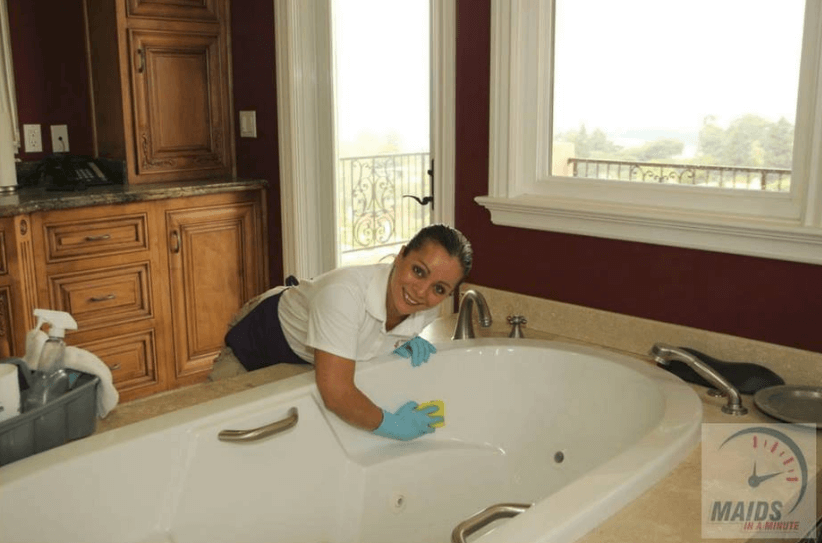 Final Thought:
Choosing a maid service in Plymouth MI is something that you should take seriously. When needing help with cleaning your entire house, book cleaning services in Plymouth MI of Maids In a Minute.
If you ever have any question regarding our cleaning services, don't hesitate to call us right away. You can also connect with us on Facebook and Twitter and ask us right there!