Traditional Ann Arbor Maid Service vs Maids in a Minute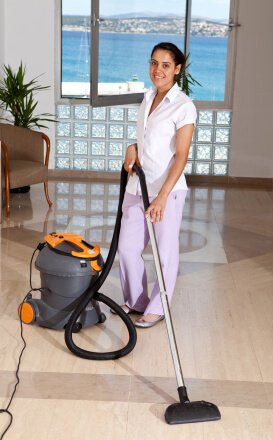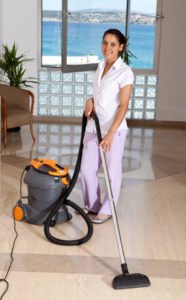 Some traditional Ann Arbor maid services has a trusted name that has been in the industry for years. But choosing a house cleaning service can be difficult. Does that mean they are the right company service for you? Much like your job, the housing market, the stock exchange to name a few. Things are forever evolving! A clean home is nice and probably, that's the end goal. Yet, how have they made the actual process for you? There are a lot of questions when it comes on hiring a traditional Ann Arbor maid service.
Naming a few are probably the same as the following:
Was getting the estimate a simple process?
Do you have to sign a long term contract?
How flexible is the schedule for your day and time of the cleaning?
Is communication simple, do you receive friendly reminders, and email notifications?
Do they make feedback easy for your to communicated after the cleaning is done?
What kind of guarantee is offered?
The Difference of Maids in a Minute
These are all questions you need to ask yourself when choosing a cleaning service. At Maids in a Minute we are proud to offer our Ann Arbor clients superior service as I'm sure other traditional Ann Arbor maid service offers as well, but is the process really for you?
Our goals is to save you time from the very beginning our simple upfront and competitive pricing, and bank level encrypted online booking we make it easy for you to know if you can fit the different services to your budget, no in home estimates are needed here, just book clean and enjoy!
Your time is precious and we get it! Our Staff at Maids in a Minute know that you work hard and your schedule can be crazy to say the least, that's why we offer simple email reminders 3 days and then 1 day out from your cleaning and also offer optional text messages if that is your preference.
Times are changing for Ann Arbor Michigan, and Maids in a Minute is adapting to you and your needs.
You can see the recurring theme here at Maids in a Minute, its all about you and your time. After your cleaning is complete we have a simple 1 click rating system, if in the rare occasion your unhappy with the house cleaning you received simply click 1 button and our happiness team will be notified immediately and will return within 24 hours to correct any missed items.
Maids in a Minutes no contract approach makes the decision an easy one, and puts pressure on us to provide a reliable and consistent house cleaning experience to our Ann Arbor clients, if your not happy you can go to your account securely online, and just cancel the services.
If you made the smart choice as I know your will, go here and book cleaning services now. Join the thousands of happy clients that have helped us grow to a successful cleaning company over the past 6 years.