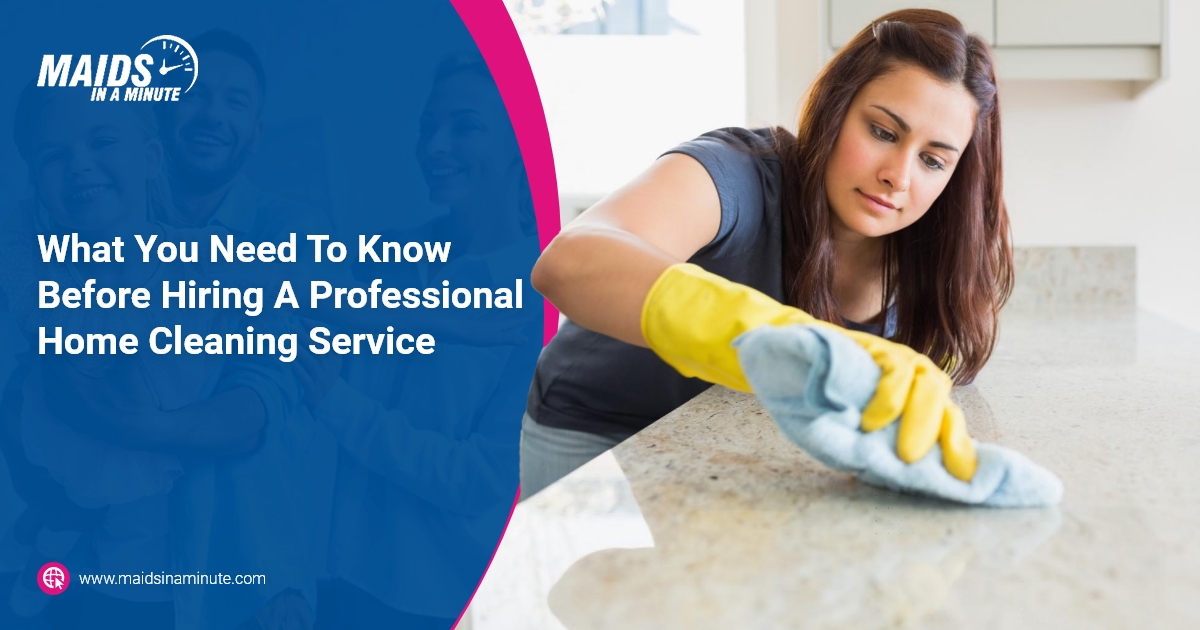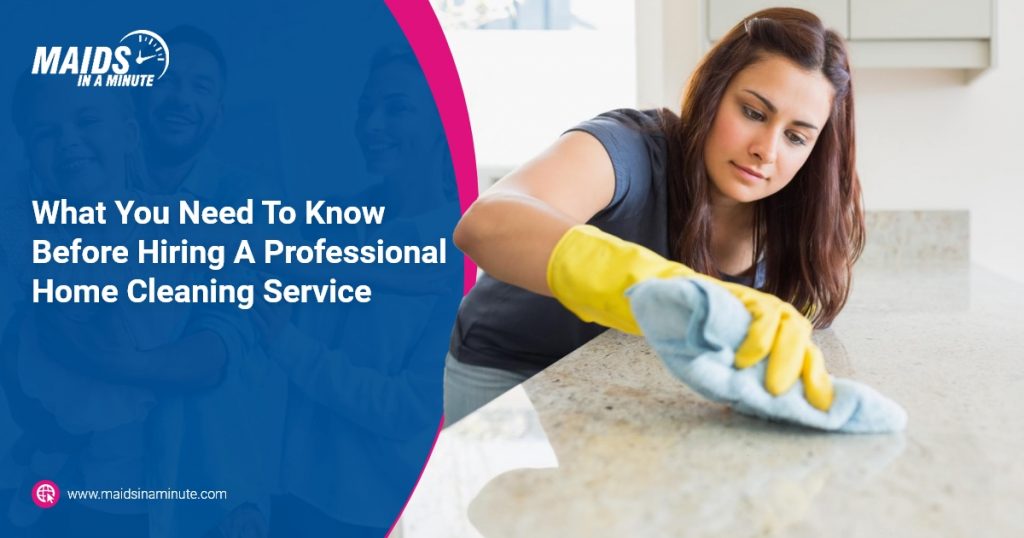 It is normal to ask yourself what you should expect from cleaning services the first time you hire one. The primary purpose of hiring professional cleaners is to save time, but, for example,  just by decluttering before the cleaner arrives, you can maximize results. Knowing what to expect from a cleaning service can help you prepare your home and make the most out of your home cleaning. If you are booking a service or have some doubts about cleaning services, this is the blog post you should read.
What tasks will the cleaner perform?
Cleaning companies offer a wide variety of services to ensure they are covering their client's needs. However, the cleaning tasks a company performs can vary from service to service.
Commonly, cleaning businesses offer regular cleaning and deep cleaning. From a standard cleaning service, you can expect the chores a householder does on a regular basis. Regular cleaning often includes dusting most surfaces, vacuuming rugs, mopping floors, and wiping down hard surfaces (like mirrors and metallic appliances). On the other hand, for detailed top-to-bottom cleaning, companies offer deep cleaning services. Deep cleaning services are the perfect choice for a first-timer or if you are hiring a one-time cleaning.
Maid In A Minute uses a comprehensive checklist to let customers know what's included in the service they hire. Consult our checklist here!
What should I do before my appointment?
Professional cleaners are ready to manage every cleaning task included in your service. However, cleaning companies usually don't offer organization-type tasks as part of their services, even charging extra if the maid has to declutter before cleaning. We recommend keeping your home clutter-free and taking dirty laundry away at the maid's arrival. If you don't want to be around during the cleaning, ensure that the cleaner has access to your home.
Do I need to buy cleaning products?
Professional cleaners should arrive at your home with everything they need for cleaning. An experienced company should only use the best products and equipment. Nonetheless, if you have pets or children, you can inform the company you want to be extra careful regarding cleaning supplies. Cleaning companies should be able to use green and safe cleaning products upon request. Consider that green products could be less effective, especially when it comes to disinfecting.
When should I pay the cleaner?
Although most companies won't mind if you tip a maid for their work. Payment methods vary depending on the company, but most charge you after the services have been completed. Many businesses are opting for online payment because it means less risk for you and them.
Do I need to provide insurance for the cleaner?
As employees, every cleaner hired by a cleaning company should be bonded and insured. Insurance covers everything that could go off the plan during your cleaning, including accidental damage or an injury. Besides, cleaning companies should vet carefully every employee they hire to ensure they are trustworthy. Some companies even send you the same cleaner whenever possible to make you feel more comfortable.
Are you ready to say goodbye to your cleaning chores? If you have doubts about Maids in a Minute's services, visit our FAQs section within our website. Don't wait more time. Hiring a hassle-free and high-quality cleaning service is easier with our online booking system.